Camp Runamuck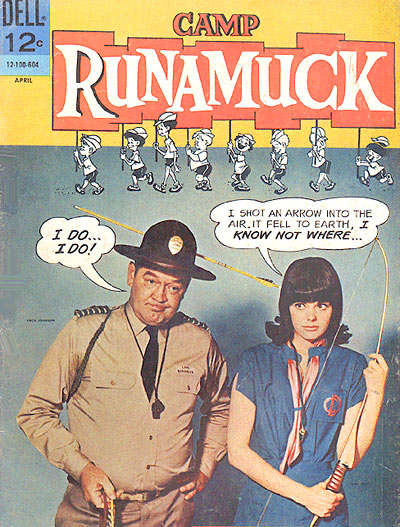 One of a handful of short lived mid-1960's sitcoms considered classics despite not being seen in decades - a kid favorite that failed to pull in enough adult viewers to stay afloat when it was first broadcast in 1965-66.
Camp Runamuck starred sitcom stalwarts Dave Ketchum, Arch Johnson, Leonard Stone, and Dave Madden as camp counselors who find themselves besieged by the boy campers they're in charge of and overwhelmed by the girl's camp (Camp Divine) across the lake.
Camp Runamuck kicked off NBC's Friday night lineup that included Hank, Convoy, Mr. Roberts, and Man From U.N.C.L.E.
A great night of television but only Man From U.N.C.L.E. returned in 1966.
This series lasted one season beginning in the fall of 1965. Sadly, there are no plans presently to release this show on DVD.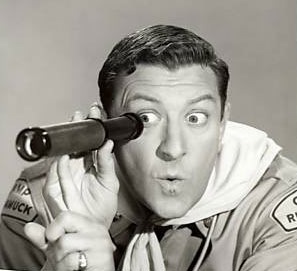 Dave Ketchum in Camp Runamuck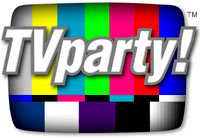 CAMP RUNAMUCK CAST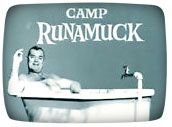 Arch Johnson ... Cmdr. Wivenhoe
David Ketchum ... Spiffy
Dave Madden ... Counselor Pruett
Leonard Stone ... Doc Joslyn
Mike Wagner ... Malden
George Dunn ... The Sheriff
Alice Nunn ... Mahala May Gruenecker
Nina Wayne ... Caprice
Amazon Prime - unlimited streaming
of your fave TV shows and movies!
Get your FREE 30 Day Trial!