The Smith Family
On January 20th, 1971 The Smith Family debuted starring screen legend Henry Fonda as Chad Smith, cop and devoted father. The theme song was 'Primrose Lane' a hit song from 1959. This comedy-drama was the second series for Fonda as he attempted to find a home on the small screen.
The show followed Room 222 on ABC Wednesday nights so it had that 'relevant' slant that the networks thought people wanted inserted into their entertainment. That thinking also did in Andy Griffith that same season when his 'hip' drama Headmaster bit the dust in December of 1970. The Smith Family at least managed to limp through a second season - as did Fonda's first series The Deputy - but both are largely forgotten today.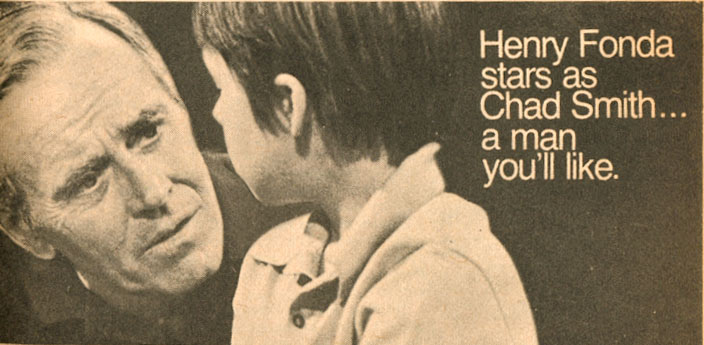 From Edmund Hartman, writer of many Bob Hope films and who's TV credits included Family Affair and My Three Sons, the first episode dealt with Smith arresting a marijuana user, touching off a family crisis.
The supporting cat was solid with Janet Blair cast as Fonda's wife and Ron Howard as his teen son, this was his transition from The Andy Griffith Show to Happy Days. Bubble gum sensation Michael-James Wixted played the younger son with Darlene Carr as the daughter.
With good scripts and a stellar production, it's a shame that The Smith Family never clicked with the audience, it had all the makings of a hit. There were 39 episodes.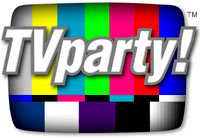 THE SMITH FAMILY
Henry Fonda ... Det. Sgt. Chad Smith
Janet Blair ... Betty Smith
Darleen Carr ... Cindy Smith
John Carter ... Sgt. Ray Martin
Ron Howard ... Bob Smith
Michael-James Wixted ... Brian Smith