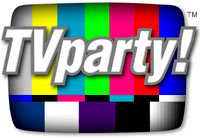 "The Second Hundred Years " I believe this is the title of the show I am thinking of. It is about a man who is out hunting and is frozen in the snow for many years. Meanwhile, his infant son grows up and becomes an old man. The father then thaws out and comes home to find his son older than himself. I don't think it was on more than a season or two, but I remember enjoying it alot. It was shown circa 1968.
- Thanks, Cindy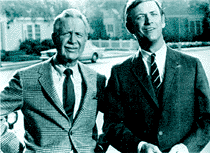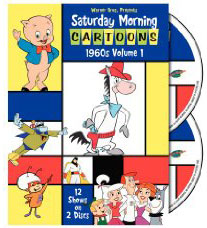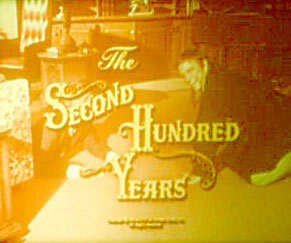 The Second Hundred Years starred Monte Markham in a dual role as grandfather and grandson . . . with Arthur O'Connell in the middle.
Luke Carpenter (grandfather) had been a gold miner and fell into a fissure . . . frozen. Years later he is found and thawed - then returned to his home.
It was a funny series actually. As Luke he's a Hellraiser... as his grandson he's the conservative yuppie. Authur O'Connor as the grown son was always trying to keep Luke out of trouble.
It played only one season - 1967-68.
Regards,
Sue Gorrindo
- Thanks Sue! The Second Hundred Years was brought to you by the executive producer of 'Gidget' and 'Bewitched.' Markham went on a few years later to be the unsuccessful 'New Perry Mason'. When I lived in Hollywood I noticed that he had his own acting school.
Auto huren makes it possible to compare all car rental companies all over the world!
Compare the top sellers of Instagram followers on Buy instagram followers reviews!
An overwiew of guides and gutscheincode with the best tips and tricks to save money! on Ebookers.
TV on DVD
Holiday Specials on DVD
TV Commercials on DVD
TV Shows on BLU-RAY