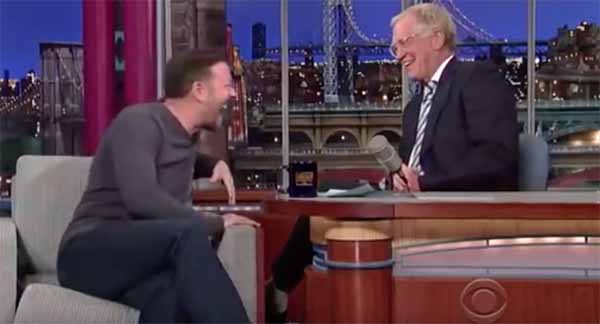 The Funniest Comebacks in Talk Show History
Chris Rock vs Jay Leno "Your movie went straight to audio!", rude starlets vs Conan O'Brien and Andy Richter, Jerry Seinfeld vs Larry King, Marilyn Manson vs Graham Norton, Louis CK vs Jay Leno, Anthony Jeselnik vs Fox 5 News in the Morning, Steven A. Smith gets roasted on the air repeatedly, and more!
These burns are the funniest 10 minutes of video you'll see today.
Also this hilarity...
Amazon Prime - unlimited streaming
of your fave TV shows and movies!
Get your FREE 30 Day Trial!
PR4 & PR5 Pages for Advertising