Reviews of the newest DVD collections
of your favorite classic TV shows!
Click on the title to order - huge discounts and free shipping through Amazon.com!

---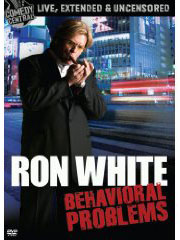 Ron White: Behavioral Problems (2009)
I love Ron White, the acerbic, deliriously dry comedian with a cigarette in one hand and a glass of whiskey in the other. Heck, he doesn't just bring a drink onstage he totes a portable bar. Drinking and carousing appears to be catching up with the portly comic - he's corpulent and puffy with a face that's gradually disappearing into his jowls and neck.

He leads off professing his love for the Bidet toilet, wonders why you can't shake a baby, then follows up with a hilarious rundown of his ridiculous arrest for marijuana possession in Florida.
Ron White is slow-moving train running down any and everyone, especially those poor saps who rub him the wrong way. He's got some nerve attacking people for being too fat but audacity is the cornerstone of this guy's act. No clueless desk-jockey, bureaucrat, parking lot attendant, or staid institution is safe from his withering commentary.

This is an explosively funny rant 'live, extended and uncensored,' a sure-fire party hit; bonus material includes four standup routines with forty minutes of additional laughs.
Product Details
• Actors: Ron White
• Directors: Michael Drumm
• Writers: Ron White
• Producers: Ron White, Michael Drumm, El Armstrong, Andrea Allen, J.P. Williams
• Format: AC-3, Color, Dolby, DVD-Video, Subtitled, Widescreen, NTSC
• Language: English
• Subtitles: English
• Number of discs: 1
• NR (Not Rated)
• Studio: Comedy Central
• DVD Release Date: April 21, 2009
• Run Time: 71 minutes
---
TV on DVD Reviews: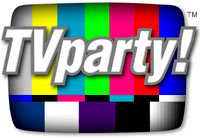 TVparty! for TV Shows on DVD!
Patrick Duffy of Dallas Interview
| | |
| --- | --- |
| | Reviews by Billy Ingram, as seen on VH1, Trio and Bravo. |
---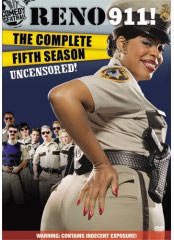 Reno 911 - The Complete Fifth Season
Product Description:
The officers of Reno 911! are back with their most ridiculous season yet with sixteen episodes that ll leave you stewed screwed and tattooed. In this fifth season Wiegel meets her real daddy the department hires an ex-sex slave worker and the team takes on a badass bounty hunter. With their failed stings and constant drinking problems they ll prove to you that they have exactly what it takes to be cops: badges.System Requirements:Running Time: 352 minutes
Reno 911 on DVD
Format: Box set, Color, Dolby, DVD-Video, Full Screen, NTSC
Language: English
Region: Region 1 (U.S. and Canada only. Read more about DVD formats.)
Aspect Ratio: 1.33:1
Number of discs: 3
Studio: Comedy Central
DVD Release Date: July 15, 2008
Run Time: 352 minutes
PR4 & PR5 Pages for ads - CHEAP!
Carol Burnett Show on DVD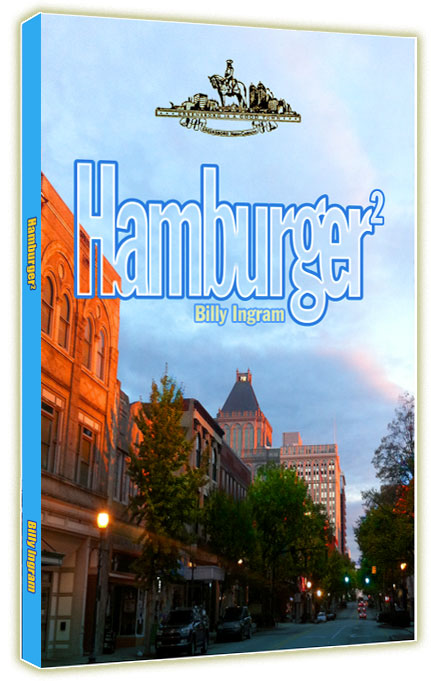 The focus is on Greensboro, NC!
Superman on DVD!
Batman on DVD!
The Flash on DVD!
Super Friends on DVD!
All New Super Friends on DVD!
Superman Doomsday on DVD!
Smallville on DVD!
Justice League: New Frontier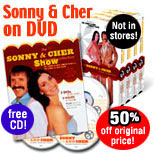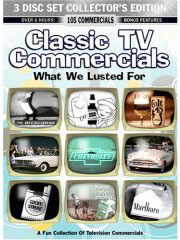 1970's TV shows on DVD
1960's TV Shows on DVD
Everything you're looking for is here:
Shop Amazon's New Kindle Fire