Reviews of the newest DVD collections
of your favorite classic TV shows!
Click on the title to order - huge discounts and free shipping through Amazon.com!

---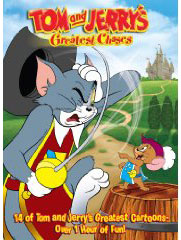 Tom and Jerry's Greatest Chases, Vol. 3 (2009)
Hilarious cat and mouse games
The third volume, which was released October 13, of "Tom and Jerry' Greatest Chases" includes 14 truly terrific cartoons based on the simple concept that cats chase mice. In this case, the mouse gets to do some chasing.
These cartoons are particularly interesting as well because they are early productions of the Hanna Barbera animation studios. Creating this classic animation was good training for developing "The Flintstones," "Scooby-Doo," and so many other great shows.
The "Chases" set features Academy Award winning cartoon "The Two Mouseketeers" prominently. In this one, which does not involve Annette and the gang, Tom has a tough time guarding a royal feast against Jerry and his fellow mouseketeer. It includes entertaining moments, such as a Swiss cheese maze and an intoxicated Jerry, but is not my favorite of the set.
My award for "Best of the Set" goes to "Designs on Jerry." This is the most clever one of the group because it has Tom drawing up blueprints for a highly complex mousetrap. These plans include a drawing of a mouse that comes to live and warns Jerry about the plan to build the trap. This pair also teams up to thwart the scheme.
The "Designs" cartoon is so good because it takes full advantage of the surreal aspects of animation. Highly dexterous cats and dogs who are more clever than their real-life counterparts and have correspondingly unusual vocal skills use this technique well. However, bringing drawings to life takes things one step further.
I also really enjoyed "The Flying Cat," which will cause you to believe that a cat can fly. Tom just takes great glee in soaring, and being pursued by a flying cat terrifies Jerry.
"Fine Feathered Friend" is simply a sweet cartoon that has Jerry taking refuge under a literal mother hen who is sitting on her eggs. This character does a great job protecting Jerry from Tom. The clip that is provided below provides a great sense of this.
The bottom line is that every cartoon in this set is at least very funny and many are hilarious. It is a nostalgic treat for parents and a nice discovery for kids.
I would love for folks to e-mail memories of Tom and Jerry to me at tvdvdguy@gmail.com.
---
TV on DVD Reviews: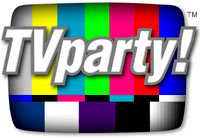 TVparty! for TV Shows on DVD!
Patrick Duffy of Dallas Interview
---
Review by John Stahl

John Stahl is a freelance legal writer who is also a fan of classic and cult television programs. He can be reached at
tvdvdguy@gmail.com
.
---
---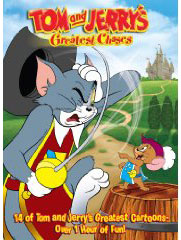 Tom and Jerry's Greatest Chases, Vol. 3 (2009)
Product Details
Actors: Artist Not Provided
Format: Animated, Color, DVD, Full Screen, NTSC
Language: English
Region: Region 1 (U.S. and Canada only. Read more about DVD formats.)
Aspect Ratio: 1.33:1
Number of discs: 1
Rating: Unrated
Studio: Warner Home Video
DVD Release Date: October 13, 2009
Run Time: 101 minutes

I Love Lucy / Lucy Show
Here's Lucy / Life With Lucy
Here's Lucy: Lucille Ball Behind the Scenes
Lucille Ball Specials on DVD Review
PR4 & PR5 Pages for ads - CHEAP!
Carol Burnett Show on DVD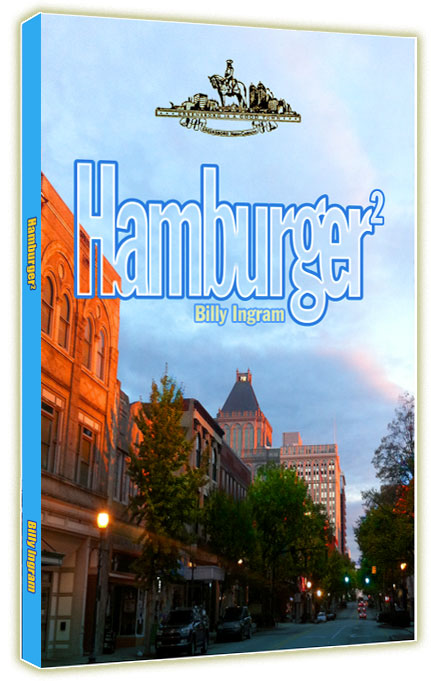 The focus is on Greensboro, NC!
---
Everything you're looking for is here:
Shop Amazon's New Kindle Fire
Shop Amazon's New Kindle Fire