Reviews of the newest DVD collections
of your favorite classic TV shows!
Click on the title to order - huge discounts and free shipping through Amazon.com!

---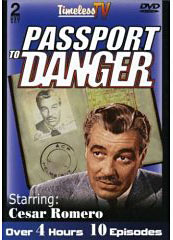 Passport To Danger
Cool, debonair Cesar Romero stars as an American diplomatic courier who jets to far flung places across the globe getting involved in foreign intrigue of all sorts.
Attempted murder in Geneva, a corrupt politician in Monte Carlo, a Czech skating star needs to escape from Prague, Counterfeiters in Rome, a friend's death in Teheran - it's all in a day's work for adventuresome Steve McQuinn.
This 1964 series was filmed in black & white and, while every episode takes place in a different city, there's no real sense the shows were actually shot in those exotic locales.
10 episodes on 2 discs: "Geneva," "Monte Carlo," "Prague," "Rome," "Tangiers," "Tehran," "Casablanca," "Budapest," "Sofia," and "Turkey."
If you were keen on this show you might enjoy seeing it again but it's not something to go out of your way to see.
Format: Color, DVD-Video, NTSC
Aspect Ratio: 1.33:1
Number of discs: 2
Studio: Entertainment Distributing
DVD Release Date: September 12, 2006
---
TV on DVD Reviews: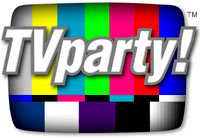 TVparty! for TV Shows on DVD!
Patrick Duffy of Dallas Interview
| | |
| --- | --- |
| | Reviews by Billy Ingram, as seen on VH1, Trio and Bravo. |
| | |
| --- | --- |
| FEATURES YOU MIGHT ENJOY: | |
---
YOU MIGHT ALSO ENJOY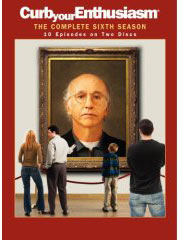 Curb Your Enthusiasm - The Complete Sixth Season

This is flat out the funniest program around, it may be the most hilarious of all time in my opinion. Yet, people seem to love or hate this show, there's little middle ground when it comes to Curb.

From the product description: Deep inside, you know you're him. Curb Your Enthusiasm - it's the HBO hit comedy series starring Larry David as... Larry David! Each half-hour episode of Curb Your Enthusiasm features verite-style footage of David (playing himself) at home, at work and around town, as he gets into predicaments with fictional and real-life personalities.

If you haven't experienced this riotous, improv based comedy I suggest you start at the beginning. I know I've watched the previous 5 seasons twice and the episodes are just as funny the second time around.

Read more about Curb Your Enthusiasm on DVD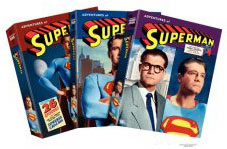 PR4 & PR5 Pages for ads - CHEAP!
Carol Burnett Show on DVD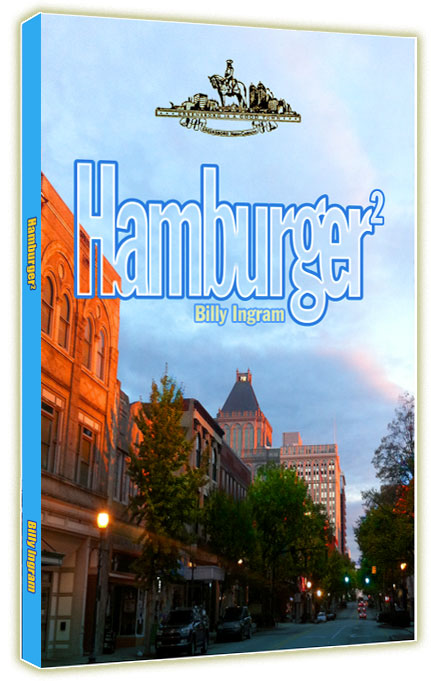 The focus is on Greensboro, NC!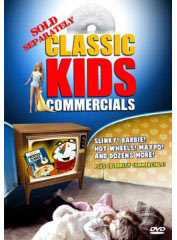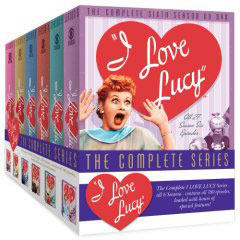 1970's TV shows on DVD
1960's TV Shows on DVD
Everything you're looking for is here: