Reviews of the newest DVD collections
of your favorite classic TV shows!
Click on the title to order - huge discounts and free shipping through Amazon.com!

---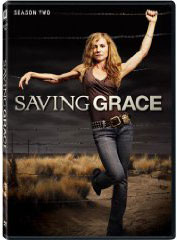 Saving Grace: Season 2
Elicits a sense of holy feces
The hard-edged police drama, which airs on Tuesdays on TNT, "Saving Grace" deserves a place on the list of very good shows to which I have been introduced through DVD releases.
In this case, the DVD set of the second season of "Grace" brought my attention to the gritty and raunchy stories of highly flawed police detective Grace Hanadarko. I would not want to share a beer, and could not come close to keeping up with when it comes to drinking, with this foul-mouthed tough broad but would want her to investigate any crime of which I was a victim.
This DVD set was released on June 16, which is also the date that TNT began airing third season episodes of the show.
Grace, who is played by Holly Hunter of the art film "The Piano" and numerous chick flicks, is a very good and dedicated detective with the Major Crimes Division of the Oklahoma City Police Department. This team is still obsessed moderately with the 1995 bombing of the Murrah federal building and more obsessed with college football.
Grace and her colleagues also often takes the Jack Bauer approach of interrogating suspects that places more emphasis on the need for justice than the legal rights of the likely criminal.
On a personal note, Grace is an alcoholic who joins her colleagues in almost nightly drinking binges and cruel practical joke wars at their favorite bar. She and her group also are not shy about nudity, which includes a strip tease on the bar.
With all due respect to Hunter, her work partner and married lover Ham gets the award for best body; I am curious if a quarter would actually bounce off of his butt.
Grace also is dealing with many demons that include reliving memories of a pedophile priest who molested her as a child and her role in her sister being in the Murrah building when it collapsed. Fortunately, her rough-edged literal guardian angel Earl helps her through these challenges and the numerous other difficulties in her life.
Many of the stories are typical ones that involve Grace being assigned to investigate a crime, which is usually a murder, or initiating an investigation of a crime in which one of her multiple family members or friends have become involved. In this sense, she is an odd mix of Jessica Fletcher of "Murder, She Wrote" and the foul-mouthed shock comic Andrew Dice Clay.
The most interesting episode was the penultimate one of the season. This one dealt with a pair of con artists who travel to cities where disaster has struck and bilk the survivors of casualties. Their targets have included New Orleans after Hurricane Katrina and New York City after the September 2001 attacks. Their current target relates to the aforementioned Murrah building bombing.
Although this set has special features that include a documentary on the success of "Grace," which I did not have a chance to watch, I would have liked to see a recap of season one.
I followed the season two stories alright but had difficulty understanding some of the nuances, including the exact nature of the relationship of Grace and her friends and family and Earl the angel. Further, knowing more about some of the first season cases would have helped me understand some second season episodes better.
The bottom line is that this is a good gritty police drama that is worth checking out. I look forward to the release of the third season set.
Please do share your thoughts regarding this show as e-mail to tvdvdguy@gmail.com.
---
TV on DVD Reviews: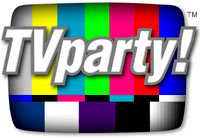 TVparty! for TV Shows on DVD!
Patrick Duffy of Dallas Interview
---
Review by John Stahl

John Stahl is a freelance legal writer who is also a fan of classic and cult television programs. He can be reached at
tvdvdguy@gmail.com
.
---
---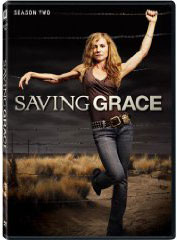 Saving Grace: Season 2
Product Details
Actors: Leon Rippy, Kenny Johnson, Bailey Chase, Bokeem Woodbine
Format: AC-3, Box set, Color, Dolby, DTS Surround Sound, Dubbed, DVD, Subtitled, Widescreen, NTSC
Language: English
Subtitles: English, French, Spanish
Region: Region 1 (U.S. and Canada only. Read more about DVD formats.)
Aspect Ratio: 1.78:1
Number of discs: 4
Rating: NR (Not Rated)
Studio: 20th Century Fox
DVD Release Date: June 16, 2009
Run Time: 601 minutes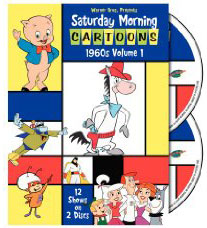 PR4 & PR5 Pages for ads - CHEAP!
Carol Burnett Show on DVD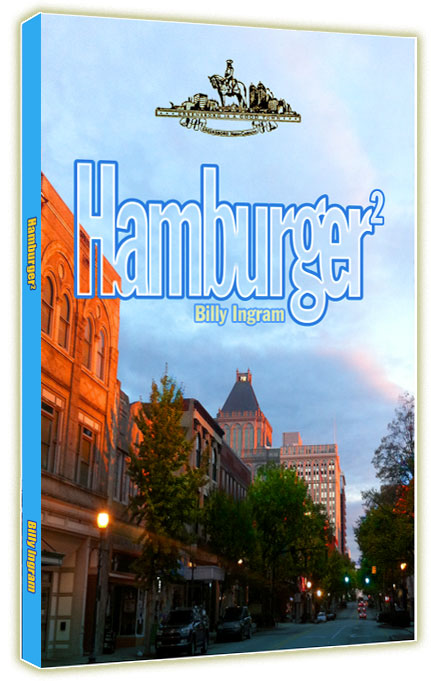 The focus is on Greensboro, NC!
---
Everything you're looking for is here:
Shop Amazon's New Kindle Fire
Shop Amazon's New Kindle Fire