Reviews of the newest DVD collections
of your favorite classic TV shows!
Click on the title to order - huge discounts and free shipping through Amazon.com!

---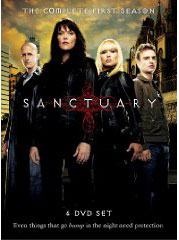 Sanctuary - Season 1
Abnormally interesting
The SyFy series "Sanctuary" presents the interesting concept that the odd creatures which provide fodder for tabloids and creatures that the general public have not imagined exist. Further, most of these "abnormals" are not inherently evil even if their natures lead them to be destructive or kill.
The Sanctuary refers to a ginormous mansion from which the 157 year-old Dr. Helen Magnus, who is played by Stargate veteran Amanda Tapping, and her team operate. This group is dedicated to studying and protecting these misunderstood creatures.
The 13-episode first-season, which will be released on DVD on September 15, introduces Dr. Will Zimmerman to the team. Zimmerman assumes the role of understanding the psychology of the abnormal of the week for the purpose of capturing that creature for his, her, or its own good and then helping it if possible. He is also Magnus' protégé and is being groomed to take over the Sanctuary when her Abe Vigoda-like lifespan ends.
An episode involving weapons and tech. expert Henry Foss mirrors an X-Men film plot in that Foss must decide whether to undergo treatment that will cure him of his own abnormality but runs the risk of impairing his intelligence or affecting his endearing Michael J. Foxesque personality.
Another derivative episode has the evil "Cabal" using abnormals that it created purposefully as combatants in a fight club. Seeing a main character as an abnormal is one of more noteworthy elements of this memorable episode. This episode also reveals an important part of Magnus' history.
The lore of "Sanctuary" involves Magnus' long-time posse, which is known as "The Five." Members of this group includes Druitt, who pays for teleporting by becoming increasingly brain-damaged and malicious, a vampire, and a man who can become invisible. The final two episodes of the season require that this group undergo a high-stakes Super Friends style mission that requires each of their special abilities.
The interesting concept of the show, the fact that it developed from webisodes, and the involvement of behind-the-scenes Stargate people make watching it worthwhile. The serial aspect of the show and the special features, which include a look at the upcoming second season and the original webisodes edited together into two regular-length episodes, make it worth owning on DVD.
Because this is a show that I sense that I should like even more than I do, I ask that fans email me at tvdvdguy@gmail.com to let me know if I am missing something regarding it.
---
TV on DVD Reviews: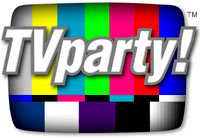 TVparty! for TV Shows on DVD!
Patrick Duffy of Dallas Interview
---
Review by John Stahl

John Stahl is a freelance legal writer who is also a fan of classic and cult television programs. He can be reached at
tvdvdguy@gmail.com
.
---
---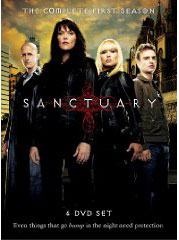 Sanctuary - Season 1
Product Details
Actors: Amanda Tapping, Christopher Heyerdahl, Robin Dunne, Emilie Ullerup
Format: AC-3, Box set, Color, Dolby, DVD, Subtitled, Widescreen, NTSC
Language: English
Subtitles: English
Aspect Ratio: 1.78:1
Number of discs: 4
Rating: NR (Not Rated)
Studio: E1 Entertainment
DVD Release Date: September 15, 2009
Run Time: 585 minutes
BONUS FEATURES:
Audio commentaries on all 13 episodes with cast and crew including Amanda Tapping, creator Damian Kindler, director Martin Wood and more
3 Making-of Featurettes: "Welcome to the Sanctuary", "Sanctuary Residents", "Sanctuary Visual Effects"
Sanctuary: The Original Webisodes
Bloopers, Behind-the-Scenes Photo Gallery
Season Two Sneak Peek
Stills from Sactuary: Season 1 (Click for larger image)
Product Description
The enigmatic Dr. Helen Magnus (Amanda Tapping) and her Sanctuary team are on a quest to study and protect the strange and terrifying creatures that secretly populate our world. Along with their newest recruit, forensic psychiatrist Will Zimmerman (Robin Dunne), the group must face their darkest fears and their worst nightmares in order to provide a safe haven for the monsters that lurk in the shadows. As seen on SciFi Channel. From the writers and producers of Stargate SG-1 and Stargate Atlantis.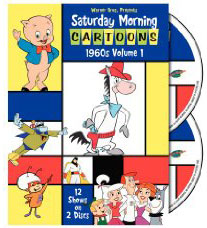 PR4 & PR5 Pages for ads - CHEAP!
Carol Burnett Show on DVD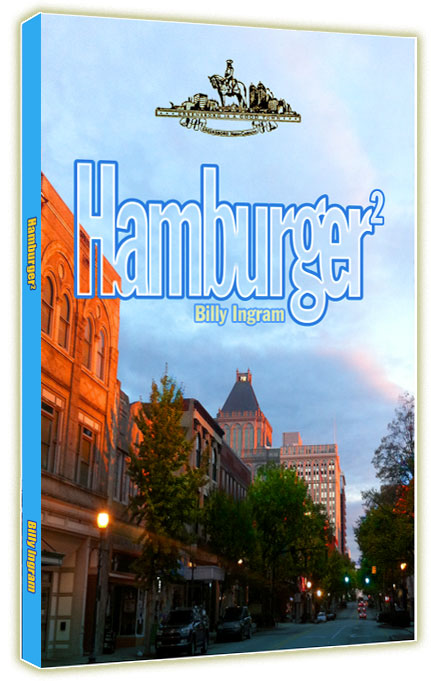 The focus is on Greensboro, NC!
---
Shop Amazon's New Kindle Fire