Reviews of the newest DVD collections
of your favorite classic TV shows!
Click on the title to order - huge discounts and free shipping through Amazon.com!

---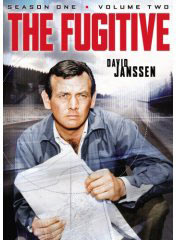 The Fugitive - Season 1 Volume 2
There's a short recap of the origin of Richard Kimble's unfortunate circumstance that opens each episode but everyone probably knows the basic storyline of The Fugitive (1963-1967) from the hit movie of the same name (one of my favorite films of all time).
Dr. Richard Kimball is unjustly accused of murder and on his way to death row when the train he's on derails. The good doctor makes his escape, travelling from city to city looking for the guy who really did it. You know, like O.J.
This truly exciting Quinn-Martin production (The FBI) really holds up for modern viewing. Look for guest stars Bruce Dern, Pat Hingle, Carroll O'Connor, Ed Nelson, Joseph Campanella, John McGiver, Claude Akins , Gilbert Roland, Eileen Heckart, Warren Oates, Malachi Throne, Parley Baer, Chick Hearn, and Barry Morse as Lt. Philip Gerard.
One of the best directed series of all time, the first episode in this set was lensed by film noir great Ida Lupino and it's a taut, gripping thriller, as are most of the episodes found in this collection.
Because the main character is on the run, there's a wide variety of intriguing plotlines and changing locales. Although the locations are often rural, Kimble does hit Chicago, Savanna, Reno, Sacramento, Los Angeles, Youngstown, OH and other cities. One of my favorite pastimes is looking to see how cities and towns looked back in the day. It's a pointed example of how much life has changed with our Wal-Mart, fast food, drugstore chain dotted avenues.
These shows were transferred from the original negatives and they look spectacular. This is an austere package, 15 episodes on 4 dvds with no extras with the contest printed on the inside front covers but who cares? It's the quality of the show that matters and this DVD collection contains some of the best TV dramas of the 1960s.
---
TV on DVD Reviews: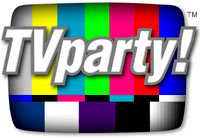 TVparty! for TV Shows on DVD!
Patrick Duffy of Dallas Interview
| | |
| --- | --- |
| | Reviews by Billy Ingram, as seen on VH1, Trio and Bravo. |
| | |
| --- | --- |
| FEATURES YOU MIGHT ENJOY: | |
---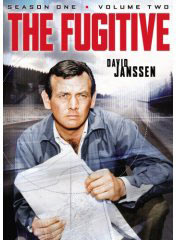 The Fugitive - Season 1 Volume 2

Episodes:
16 The Garden House
17 Come Watch Me Die
18 Where the Action Is
19 Search in a Windy City
20 Bloodline
21 Rat in a Corner
22 Angels Travel on Lonely Roads (1)
23 Angels Travel on Lonely Roads (2)
24 Flight from the Final Demon
25 Taps for a Dead War
26 Somebody to Remember
27 Never Stop Running
28 The Homecoming
29 Storm Center
30 The End Game

Format: Subtitled, Color, Dolby, Full Screen
Language: English
Region: All Regions
Aspect Ratio: 1.33:1
Number of discs: 4
Studio: Paramount
DVD Release Date: February 26, 2008
Run Time: 771 minutes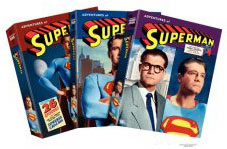 PR4 & PR5 Pages for ads - CHEAP!
Carol Burnett Show on DVD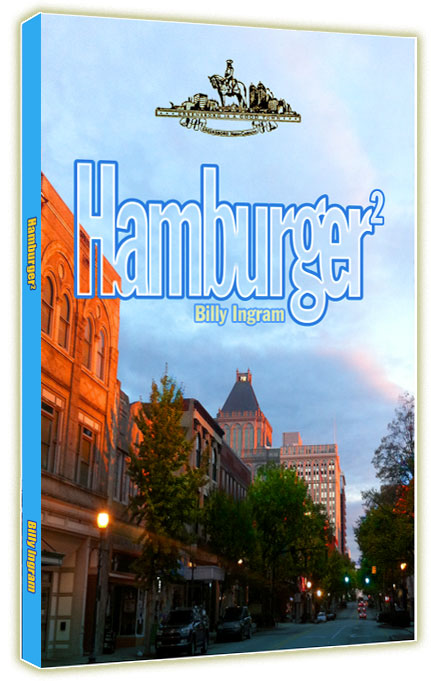 The focus is on Greensboro, NC!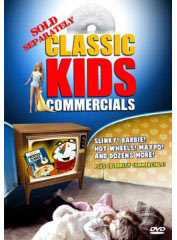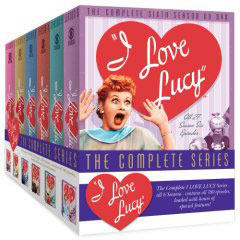 1970's TV shows on DVD
1960's TV Shows on DVD
Everything you're looking for is here: