Reviews of the newest DVD collections
of your favorite classic TV shows!
Click on the title to order - huge discounts and free shipping through Amazon.com!

---
(American version); More Akin to "Life on Mars"
I enjoyed the good acting and nice desert and oasis scenery in the 2009 American mini-series version, which is being released on DVD on Tuesday, of the 1960s British drama "The Prisoner." I additionally found this a much better program to watch on DVD, rather than television; not having to stop to fast-forward over commercials and being able to watch all six hour-long episodes over two days, rather than watching episodes two at a time over three weeks, made the story easier to follow and generally more entertaining.
However, I found this version much more akin to the modern British drama "Life on Mars" and much better than the American series that was based on that show.
The opening scenes of both versions of "Prisoner" are similar in that Number 6 wakes up in a strange environment and learns quickly that he is being held in a village in which everyone is identified only by a number; the British version of the village is much more idyllic in both style and purpose. Further, both opening scenes are similar to early scenes in both "Mars" in which Sam Tyler suddenly finds himself transported back to 1973.
The differences that make the American version of "Prisoner" more like "Mars" than the British "Prisoner" are that there was no dispute that a world existed outside the British village and that its inhabitants were being held captive.
The public assertions in the American "Prisoner" that only a seemingly endless desert exists outside the desert is comparable to the doubt in "Mars" regarding whether Tyler is really from the 21st century or his memories of that era are the result of a psychiatric problem.
Additionally, the primary focus of the American "Prisoner" is split between whether Number 6, played by Jim Caviezel, is imagining his life in New York City and on the efforts of village leader Number 2, played by Ian McKellen, to get Number 6 to accept the village as his home and become a happy and productive member of that society. This contrasts with the more interesting battles between the British Number 2 and Number 6 regarding getting Number 6 to divulge why he abruptly resigned from a British spy agency.
Additionally, both the American "Prisoner" and the two versions of "Mars" made the "real" world of the hero a larger part of the action in their final episodes and had similar endings that had that hero end up at home and be happy.
The character of 11-12, who was Number 2's teen son, was a nice addition to "Prisoner" lore; twenty-something British actor Jamie Campbell Bower did an exceptional job with the range of emotions that the role required, and his story was the most interesting one in the series. In many respects, his tie to the village was stronger than that of Number 2 or Number 6.
Speaking of Bower, I look forward to watching him interview McKellen regarding McKellen's portrayal of Number 2 when I get to watch the special features in the DVD set. Other features include a segment on the Comic-Con panel on the mini-series and a documentary on filming this program.
I am eager to hear your thoughts regarding my take on this mini-series; my e-mail is tvdvdguy@gmail.com.
---
TV on DVD Reviews: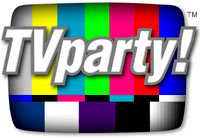 TVparty! for TV Shows on DVD!
Patrick Duffy of Dallas Interview
---
Review by John Stahl

John Stahl is a freelance legal writer who is also a fan of classic and cult television programs. He can be reached at
tvdvdguy@gmail.com
.
---
---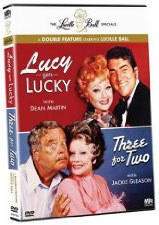 Actors in North Carolina / Southern Actors
PR4 & PR5 Pages for ads - CHEAP!
Carol Burnett Show on DVD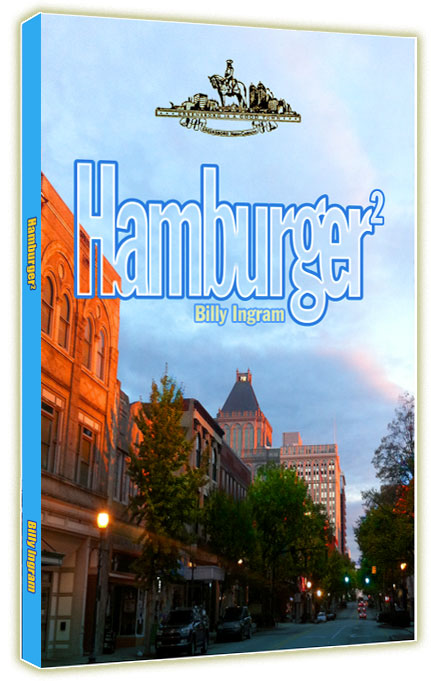 The focus is on Greensboro, NC!
---
Everything you're looking for is here:
Shop Amazon's New Kindle Fire