Reviews of the newest DVD collections
of your favorite classic TV shows!
Click on the title to order - huge discounts and free shipping through Amazon.com!

---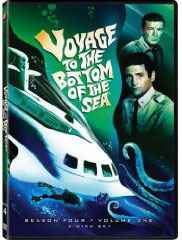 Voyage to the Bottom of the Sea: Season 4, Vol. 1
Underwater 'Star Trek'
The most recent DVD set, which was released two weeks ago, of the Irwin Allen classic show "Voyage to the Bottom of the Sea" includes the first 13 episodes of the fourth and final season of this great Sci-Fi show. Irwin Allen's other creations include the wonderfully campy show "Lost in Space" and the disaster films "The Towering Inferno" and "The Poseidon Adventure."
The parallels between "Voyage," which was set on the state-of-the-art submarine the Seaview, and the original "Star Trek" series start with the fact that they are both sci-fi shows with limited budgets from the mid-1960s. Additionally, they tell the stories of brave and resourceful crews encountering strange creatures while exploring "new frontiers." I recall that undersea exploration interested "Trek" creator Gene Roddenberry.
The S4 V1 set of "Voyage" also had the colorful villains that made "Trek" so much fun. A puppeteer, played by horror movie legend Vincent Price, who had a hand (pun intended) in replacing members of the Seaview crew with life-size puppet replicas of them, was one of the best.
An episode in which a master of disguise snuck on the Seaview to prevent the crew from disabling a large electromagnet that was inadvertently pulling the moon toward the earth had a similar theme. The "evil twin" theme is very popular in sci-fi and has a great comedic or dramatic effect if done well.
Time travel is another popular sci-fi theme that the shows in this DVD set of "Voyage" includes. This one was my favorite of the good fourth season episodes and involves an inventor of a time-travel device thrusting the Seaview back in time one million years.
This set also includes a re-mastered version of the pilot episode "Eleven Days to Zero." This episode appears on Disc Three, and I recommend that folks who are unfamiliar with the show watch it first.
This episode was my favorite in the set because it had the popular sci-fi theme of an exciting race against time to prevent a large disaster on earth, had the crew fighting a SPECTRE or KAOS-like international evil organization to achieve their goal, and had the added fun of a guest spot by Eddie Albert of the sitcom "Green Acres." Additionally, the narrator of this episode was the same man who narrated the "Lost in Space" episodes.
I would like to add that I liked the "Voyage" reruns after school up because it was set on earth in what I believed to be the present time. This made it more realistic than the sci-fi shows that were set out in space in the future.
This is also a good time to collect this show because Target has been selling the complete DVD set of the first season for $15.99; I bought my set a few weeks ago.
As always, I welcome your comments regarding this show.
Please feel free to e-mail me at tvdvdguy@gmail.com.
---
TV on DVD Reviews: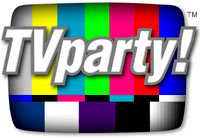 TVparty! for TV Shows on DVD!
Patrick Duffy of Dallas Interview
---
Review by John Stahl

John Stahl is a freelance legal writer who is also a fan of classic and cult television programs. He can be reached at
tvdvdguy@gmail.com
.
---
---
---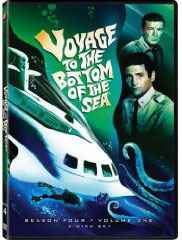 Voyage to the Bottom of the Sea: Season 4, Vol. 1
Actors: David Hedison, Richard Basehart, Robert Dowdell, Del Monroe, Terry Becker
Writers: Irwin Allen, Jack Gross Jr.
Format: AC-3, Box set, Color, Dolby, Dubbed, DVD-Video, Subtitled, Widescreen, NTSC
Language: English, French, Spanish
Subtitles: English, Spanish
Region: Region 1 (U.S. and Canada only. Read more about DVD formats.)
Aspect Ratio: 1.33:1
Number of discs: 3
Rating: NR (Not Rated)
Studio: 20th Century Fox
DVD Release Date: March 31, 2009
Run Time: 711 minutes
TV Shows on DVD
Holiday Specials on DVD
TV Commercials on DVD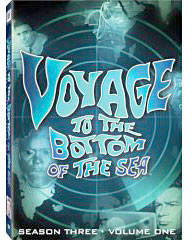 Amazon Prime - unlimited streaming
of your fave TV shows and movies!
Get your FREE 30 Day Trial!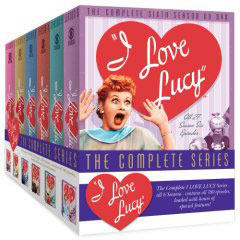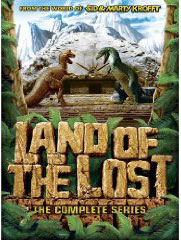 ---
Everything you're looking for is here:
Shop Amazon's New Kindle Fire
Shop Amazon's New Kindle Fire
Shop Amazon's New Kindle Fire