Reviews of the newest DVD collections
of your favorite classic TV shows!
Click on the title to order - huge discounts and free shipping through Amazon.com!

---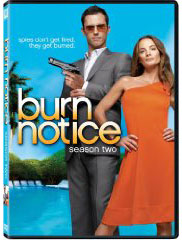 Burn Notice Season 2
Decent action-adventure with an interesting twist
The second season, which was released on DVD on June 16, of the action-adventure USA network series "Burn Notice" simply did not grab me. The story of a former CIA agent Michael Westen trying to find out who ruined his career and his life by "burning" him in a way that essentially erased his existence is an interesting story, and the Miami setting adds to the style of the show.
The first several episodes of the second season had Michael and his partners in committing and thwarting crime, smokin' hot ex-girlfriend and former IRA soldier Fiona and aging parrot head and spy colleague Sam, multi-tasking while working toward finding out who burned Michael and helping "innocents" out of trouble with criminals.
Plots include a good-hearted cell phone salesman having a con man cheat him out of money that he borrowed from a loan shark to help his mother, the people who burned Michael forcing him to execute capers for the hope of learning why he was targeted, and helping a woman rescue her sister from Russian mobsters.
The caper aspect of the episodes are entertaining and the insights into the spy biz are interesting, but the show simply does not click. I suspect that much of the fault lies with series star Jeffrey Donovan lacking the charm to pull of the role of a jaded hard-boiled former spy with a heart of silver. His co-stars seem to have the same defects regarding their roles.
It is bothersome as well to see in 2009 that the team has to have the intelligent and skillful Fiona prance around in skimpy outfits to achieve the purpose of the team regarding the horny and gullible bad guy du jour. This reflects poorly on men and women.
I do ask that anyone who disagrees with this review please not burn me.
Please do share your thoughts regarding this show as e-mail to tvdvdguy@gmail.com.
---
TV on DVD Reviews: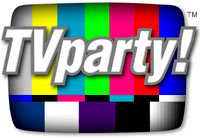 TVparty! for TV Shows on DVD!
Patrick Duffy of Dallas Interview
---
Review by John Stahl

John Stahl is a freelance legal writer who is also a fan of classic and cult television programs. He can be reached at
tvdvdguy@gmail.com
.
---
Product Details
Actors: Jeffrey Donovan, Gabrielle Anwar
Format: AC-3, Box set, Color, Dolby, Dubbed, DVD, Subtitled, Widescreen, NTSC
Language: English
Subtitles: English, French, Spanish
Region: Region 1 (U.S. and Canada only. Read more about DVD formats.)
Aspect Ratio: 1.78:1
Number of discs: 4
Rating: NR (Not Rated)
Studio: Twentieth Century Fox
DVD Release Date: June 16, 2009
Run Time: 684 minutes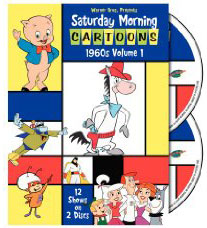 PR4 & PR5 Pages for ads - CHEAP!
Carol Burnett Show on DVD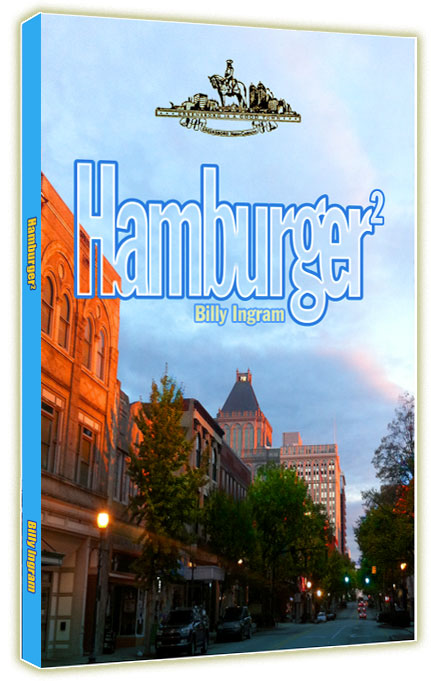 The focus is on Greensboro, NC!
---