Reviews of the newest DVD collections
of your favorite classic TV shows!
Click on the title to order - huge discounts and free shipping through Amazon.com!

---
Getting review copies of DVDs is a nice perk of this job, and I usually can watch at least a portion of every set that I review. However, I simply lacked time to watch the following sets that A&E video sent me but wanted to give them some ink because they look interesting.
"Expedition Africa" is a History Channel series from "Survivor" and "The Apprentice" producer Mark Burnett. This series shows four modern explorers trying to recreate the journey that Stanley took through Africa to find Livingstone.
The twist in the expedition is that the explorers can only use a compass, maps, and Stanley's journal. The product description mentions perils that include jungle animals and equally threatening expedition members but do not mention if any of the explorers are nudists.
I received the blu-ray set and imagine that what must be incredible African footage looks incredible in that format.
"Top Chef New York" is closer to Burnett's reality show roots. The fifth season of this competition aired on Bravo and had guests that include Martha Stewart and the Foo Fighters. I am hopeful that that is a good thing.
The extras include a cookbook and a cooking demonstration.
The third member of this trio is a DVD of a Lincoln Center concert in which country music star Willie "Insert your own hemp, vegetable oil fuel, or tax evasion joke here" Nelson and jazz musician Wynton Marsalis performed Ray Charles songs.
Vocalist Norah Jones accompanied the boys; their selections included "Hit the Road Jack" and "Unchain My Heart."
This event aired on AETV; the special features include interviews and footage of the rehearsal. I expect that the enhanced sound on the blu-ray version is very good.
The nice things about these series are that they seem to be produced well, appeal to specific interests, and can be found online for less than $20.
Please do share your thoughts regarding this show as e-mail to tvdvdguy@gmail.com.
---
TV on DVD Reviews: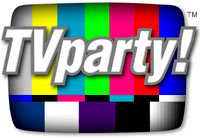 TVparty! for TV Shows on DVD!
Patrick Duffy of Dallas Interview
---
Review by John Stahl

John Stahl is a freelance legal writer who is also a fan of classic and cult television programs. He can be reached at
tvdvdguy@gmail.com
.
---
---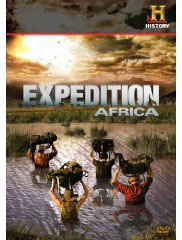 Expedition Africa
Product Details
Actors: Benedict Allen, Mireya Mayor, Pasquale Scaturro, Kevin Sites, Julius
Directors: History
Format: Box set, Closed-captioned, Color, DVD, NTSC
Language: English (Dolby Digital 2.0 Stereo)
Region: Region 1 (U.S. and Canada only. Read more about DVD formats.)
Aspect Ratio: 1.33:1
Number of discs: 3
Rating: NR (Not Rated)
Studio: A&E HOME VIDEO
DVD Release Date: October 27, 2009
Run Time: 376 minutes
Lucille Ball Specials on DVD Review
PR4 & PR5 Pages for ads - CHEAP!
Carol Burnett Show on DVD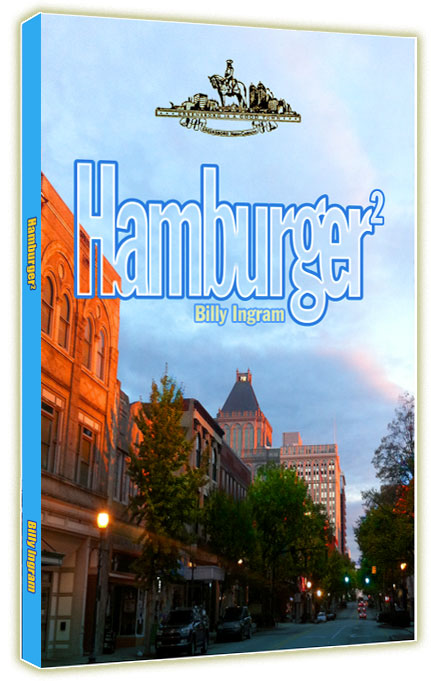 The focus is on Greensboro, NC!
---
Everything you're looking for is here: