Reviews of the newest DVD collections
of your favorite classic TV shows!
Click on the title to order - huge discounts and free shipping through Amazon.com!

---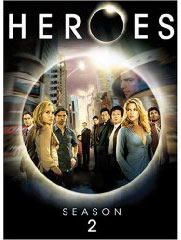 Heroes - Season 2
The second season of Heroes came under a firestorm of criticism from fans who were deeply disappointed with the direction of the series. Even creator Tim Kring realized there was a problem and promised to get the show back on track for season three.
No question, season one of Heroes was phenomenal and the second year doesn't quite live up to expectations but I found it to be a thoroughly enjoyable experience. Kirsten Bell (Veronica Mars) makes a wonderful addition to the cast and I loved the whole Hiro time travel storyline.
True, there are gaping plot holes, characters who seem to forget they have powers at critical times, the whole black death storyline was pointless, but at its heart Heroes is a comic book and as such I enjoyed the entire season, right up to the last episode which seemed a bit of a cop out but still provided a great deal of excitement.
This was a season cut short by the writer's strike so there are only 11 episodes in this DVD collection. For extras there's an alternate ending to season 2 that's pretty cool, lots of commentary tracks, a not-too revealing preview of season 3, many deleted scenes, a fascinating writer's discussion, mini-documentaries, and more. It comes in a trippy, reflective box that you may spend several minutes gazing at depending on how stoned you are.
I highly recommendHeroes season 2 for anyone who enjoys relatively mindless action and adventure.
---
TV on DVD Reviews: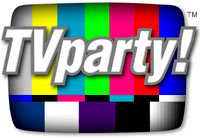 TVparty! for TV Shows on DVD!
Patrick Duffy of Dallas Interview
| | |
| --- | --- |
| | Reviews by Billy Ingram, as seen on VH1, Trio and Bravo. |
| | |
| --- | --- |
| FEATURES YOU MIGHT ENJOY: | |
---
Product Description:
Rejoin the epic and suspenseful phenomenon as Heroes: Season 2 arrives on DVD! Experience all the new and exciting twists of the astonishing series in this 4-disc set that includes every gripping Season 2 episode. Plus, see what could have been with exclusive bonus features that reveal the untold stories that never aired and an alternate ending to the season finale, where the fate of humanity takes an ominous turn when Peter fails to catch the vial containing the deadly virus.

Actors: Jack Coleman, Sendhil Ramamurthy, Masi Oka, James Kyson Lee, Milo Ventimiglia
Format: AC-3, Box set, Color, Dolby, DVD-Video, Subtitled, Widescreen, NTSC
Language: English, Japanese
Region: Region 1 (U.S. and Canada only. Read more about DVD formats.)
Aspect Ratio: 1.78:1
Number of discs: 4
Studio: Universal Studios
DVD Release Date: August 26, 2008
Run Time: 484 minutes
PR4 & PR5 Pages for ads - CHEAP!
Carol Burnett Show on DVD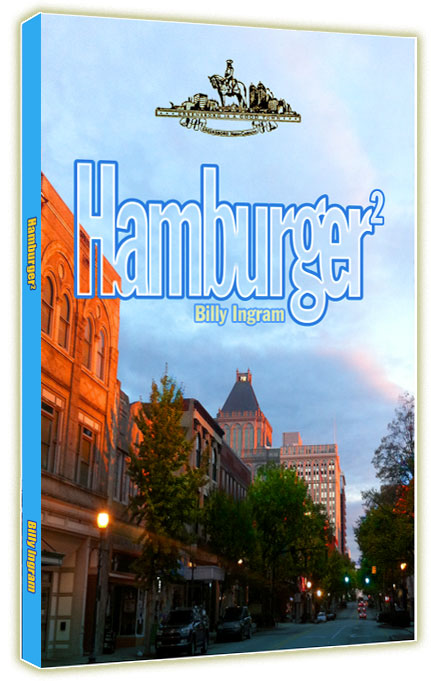 The focus is on Greensboro, NC!
Superman on DVD!
Batman on DVD!
The Flash on DVD!
Super Friends on DVD!
All New Super Friends on DVD!
Superman Doomsday on DVD!
Smallville on DVD!
Justice League: New Frontier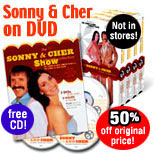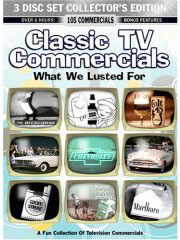 1970's TV shows on DVD
1960's TV Shows on DVD
Everything you're looking for is here: