Reviews of the newest DVD collections
of your favorite classic TV shows!
Click on the title to order - huge discounts and free shipping through Amazon.com!

---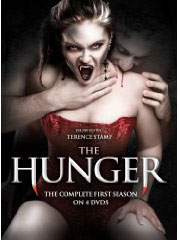 The Hunger - Season One
Erotic version of "The Twilight Zone"
My recent review of the DVD set of the original version of the 1960s sci-fi anthology series "The Outer Limits" referred to that genre dying out. The first season, which will be released on June 16, of the 22-episode 1997 horror anthology series "The Hunger" is a rare modern example of this type of show.
One nice thing about the DVD set of "The Hunger" is that it gives people who did not subscribe to the premium movie channel "Showtime" when it aired a chance to see it with the large amounts of foul language and exposure of "naughty bits" intact. The show has an abundance of literal "T" and "A."
The overall theme of "Hunger" is that people hunger for things such as sex, love, power, and money, and that pursuing these items leads to their downfall. The show is like the HBO series "Tales from the Crypt" from the same era in that respect.
"Hunger" is also like "Crypt" in that it has a seriously creepy host; the counterpart of cryptkeeper puppet is the dark and sinister "host," who is played by Terrence Stamp, who provides the voice of Jor-El in "Smallville." David "I'll give you satisfaction" Bowie takes over hosting duties in the second season of "Hunger." Karl Rove would be a great choice for a revival of the show.
A typical plot of "The Hunger" involves a woman, who almost inevitably shows her breasts and often more, seducing some poor sap who ends up dead or in a situation in which he wishes that he was. There are also a handful of cougars who uses younger women to get to a stud. Craig Daniel Craig plays one such victim.
In all fairness, some episodes involve a man who exposes his maximus gluteous using a woman for his own purposes. An episode in which father and son creatures cast a seduction spell on women demonstrates this interesting twist.
I was a bit disappointed to not see a story about a ruthless pantsuited female politician seduce a charming sex-crazed southern politician to attain tremendous power and then discard him when he served his purpose.
The fact that the show is rather unique makes it tough to evaluate. On one level, it is basically soft-core porn that you can buy without embarrassment. On the other level, it does try to tell cautionary tales in a way that captures your attention.
Please do share your thoughts regarding this show as e-mail to tvdvdguy@gmail.com.
---
TV on DVD Reviews: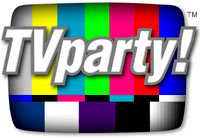 TVparty! for TV Shows on DVD!
Patrick Duffy of Dallas Interview
---
Review by John Stahl

John Stahl is a freelance legal writer who is also a fan of classic and cult television programs. He can be reached at
tvdvdguy@gmail.com
.
---
---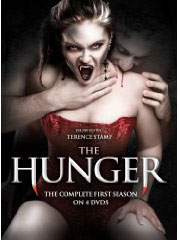 The Hunger - Season One
Product Details
Actors: Daniel Craig, Lena Headey, Jason Flemyng
Format: Box set, Color, DVD-Video, Full Screen, NTSC
Language: English
Aspect Ratio: 1.33:1
Number of discs: 4
Rating: NR (Not Rated)
Studio: E1 Entertainment U.S.
DVD Release Date: June 2, 2009
Run Time: 616 minutes

Product Description
Indulge your obsessions... 22 tales of the forbidden and bizarre as seen on Showtime
Terence Stamp hosts the first season of this spine-tingling horror anthology series from Executive Producers Tony and Ridley Scott, which features a phenomenal cast of familiar faces (including Karen Black, Joanna Cassidy, Daniel Craig, Bruce Davison, Giancarlo Esposito, Colin Ferguson, Jason Flemyng, Balthazar Getty, Lena Headey, Margot Kidder, Sally Kirkland, Jason Scott Lee, Chad Lowe, Stephen McHattie and Timothy Spall) as you've never seen them before. Inspired by leading genre writers, each episode will draw you into a mesmerizing world of terrifying characters and erotic encounters, where demons feed on the weakness of men and temptation consumes reason.
Bonus Feature: "The Hunger Inside" – a behind-the-scenes look at Season 2 hosted by David Bowie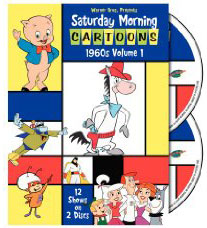 PR4 & PR5 Pages for ads - CHEAP!
Carol Burnett Show on DVD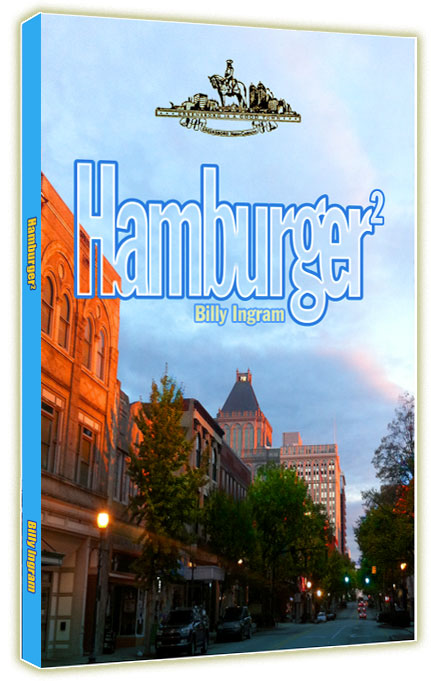 The focus is on Greensboro, NC!
---
Everything you're looking for is here:
Shop Amazon's New Kindle Fire
Shop Amazon's New Kindle Fire