Reviews of the newest DVD collections
of your favorite classic TV shows!
Click on the title to order - huge discounts and free shipping through Amazon.com!

---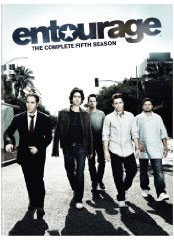 Entourage: The Complete Fifth Season
Entourage is one of my all time favorite television shows, the way the writers torture these emotionally retarded characters is what keeps me watching, it's soap opera in the best sense. Entourage has been described as Sex In The City for guys but I don't think that's a fair assessment; there's more meat on these bones if you'll excuse the pun.

As someone who used to work in the industry, Entourage (along with Curb Your Enthusiasm) is in some ways one of the more realistic shows on TV. That's key to why so many people don't like the show, I'm guessing. On the surface this is a collection of mostly unlikable characters, it's perhaps not so easy for many viewers to find the redeeming qualities that lie below the surface. That's a skill you develop living in Los Angeles surrounded by feckless, overly-ambitious, narcissistic individuals.
Superior scripts and some of the best actors in the business are the ingredients that bake this flaky crust to perfection, a sweet confection that leaves a slightly sour taste behind. There's an uneasy undercurrent to the goings on here but how could there not be - this is the movie business we're talking about.
The season five ender is another emotional whiplash signaling Entourage's continued excellence. Extras include three audio commentaries that are mildly interesting and a featurette with cast interviews.

This is an especially great deal at the low price of $20.00 - 50% off if you order online now!

---
TV on DVD Reviews: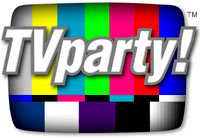 TVparty! for TV Shows on DVD!
Patrick Duffy of Dallas Interview
| | |
| --- | --- |
| | Reviews by Billy Ingram, as seen on VH1, Trio and Bravo. |
---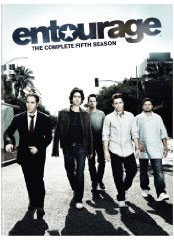 Entourage: The Complete Fifth Season
Product Details
• Actors: Adrian Grenier, Jeremy Piven, Kevin Connolly, Kevin Dillon, Jerry Ferrara
• Format: Box set, Color, DVD-Video, Widescreen, NTSC
• Language: English
• Region: Region 1 (U.S. and Canada only. Read more about DVD formats.)
• Number of discs: 3
• Studio: Warner
• DVD Release Date: June 30, 2009
• Run Time: 325 minutes

Product Description
For Vince, Eric, Drama, and Turtle, life in Hollywood's fast lane can be an intoxicating ride. In Season Five, can the guys put the Medellin fiasco behind them and orchestrate a career comeback for Vince?
PR4 & PR5 Pages for ads - CHEAP!
Carol Burnett Show on DVD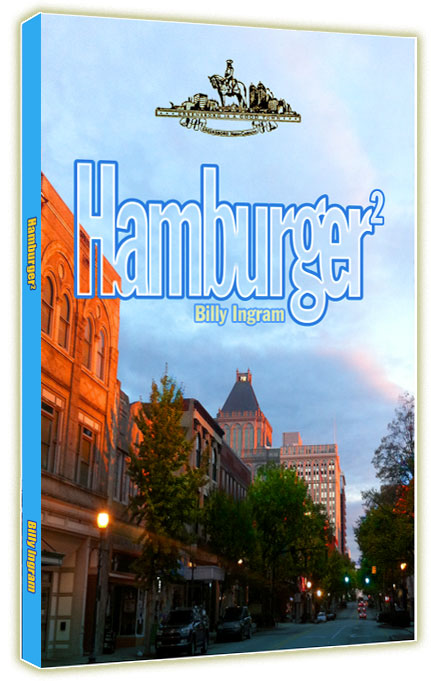 The focus is on Greensboro, NC!
Superman on DVD!
Batman on DVD!
The Flash on DVD!
Super Friends on DVD!
All New Super Friends on DVD!
Superman Doomsday on DVD!
Smallville on DVD!
Justice League: New Frontier
PR4 & PR5 Pages for ads - CHEAP!
Carol Burnett Show on DVD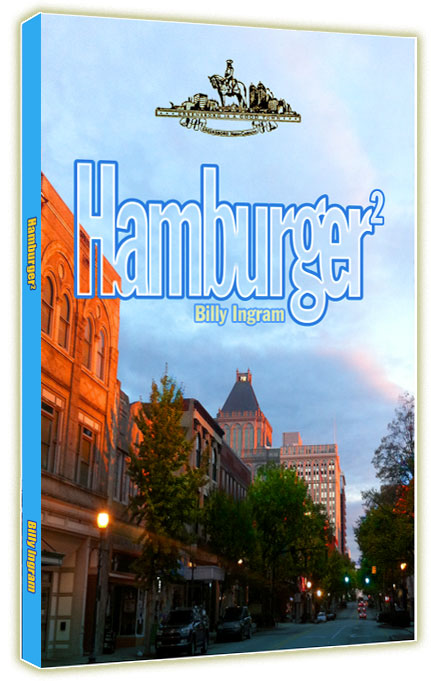 The focus is on Greensboro, NC!
---
Everything you're looking for is here:
Shop Amazon's New Kindle Fire