Reviews of the newest DVD collections
of your favorite classic TV shows!
Click on the title to order - huge discounts and free shipping through Amazon.com!

---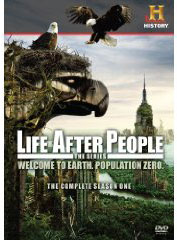 Life After People
When nature attacks
The History Channel documentary Life After People, which has been released on DVD and Blu-ray, presents an interesting well-produced prediction of what will happen once causes that might be climate change, a rogue nation, or conquering aliens annihilate the human race. The Blu-ray version presents a very sharp image of the well-filmed segments of forests and cities in various states of decay.
For the record, Live does not speculate about what could bring about the end of the world as we know or whether we will feel fine about it. My vote is either on monkeys evolving to the point that they take over or dolphins regaining their rightful place on dry land and driving people into the sea.
On a related note to the dolphin theory, the twelfth season of The Simpsons is being released today. I plan to review it next week.
The documentary takes the viewer from the first day on earth sans people up to 10,000 years after that fateful day. Seeing exact ways that buildings and other structures will crumble and why was very interesting, and my two pets seemed excited to see that cats will thrive and not be subject to wearing silly outfits.
Specific topics of disintegration include buildings, steel bridges, automobiles, and residential houses. They also renew appreciation for the folks who maintain bridges and large commercial buildings.
Even more importantly, Life helps put the role of humans in the history of earth in perspective and in reminding us that nature might be tamed for awhile but still has much more power than us.
I invite anyone with an interest in this topic or is also onto the plot of the monkeys to e-mail at tvdvdguy@gmail.com.
---
TV on DVD Reviews: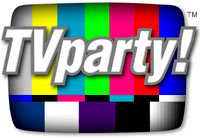 TVparty! for TV Shows on DVD!
Patrick Duffy of Dallas Interview
---
Review by John Stahl

John Stahl is a freelance legal writer who is also a fan of classic and cult television programs. He can be reached at
tvdvdguy@gmail.com
.
---
---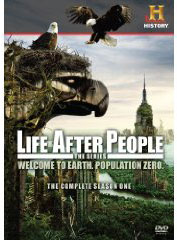 Life After People
Product Details
Format: Box set, Color, DVD, NTSC
Language: English
Number of discs: 3
Rating: NR (Not Rated)
Studio: A&E HOME VIDEO
DVD Release Date: October 27, 2009
Average Customer Review: 4.0 out of 5 stars See all reviews (1 customer review)
ASIN: B001V9K8JC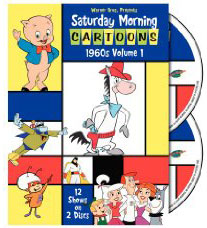 PR4 & PR5 Pages for ads - CHEAP!
Carol Burnett Show on DVD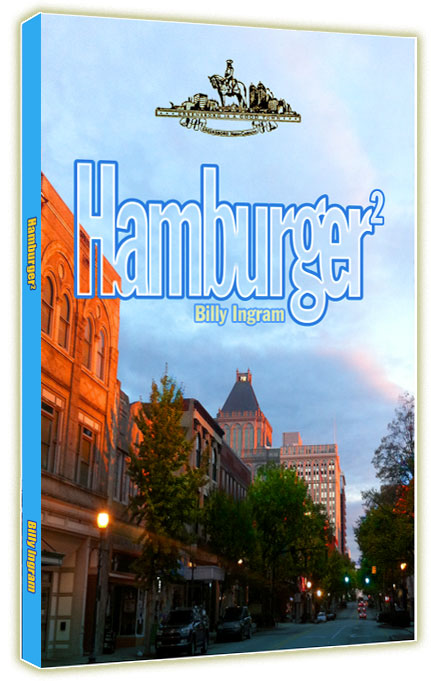 The focus is on Greensboro, NC!
---
Shop Amazon's New Kindle Fire