Reviews of the newest DVD collections
of your favorite classic TV shows!
Click on the title to order - huge discounts and free shipping through Amazon.com!

---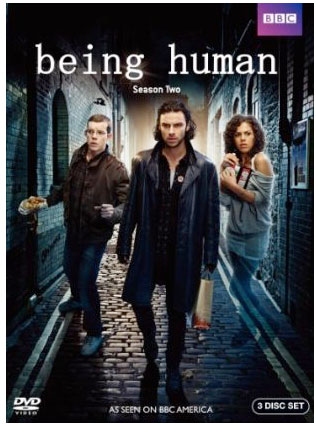 Being Human - Season 1
Brilliant Brit sci-fi
"Being Human," the first season of which was released on DVD last month, is part of the British invasion of incredible sci-fi shows that "Doctor Who" is leading and that make staying home to watch TV on Saturdays cool for the first time since "The Carol Burnett Show" went off the air roughly 30 years ago.
The longer versions of the episodes and better chance to see the entire season in one setting that the DVD set offers make this show a particularly good one to own. It is exciting as well that BBC America is releasing the second season of this show on DVD on September 21.
The concept of "Human" is better in reality than it seems on paper. It involves three 20-somethings who are a ghost, a werewolf, and a vampire who share a home in Bristol, England. They face the challenge of trying to lead normal lives while battling figurative and literal demons. The show also accurately portrays the muggles world that this trio envies.
The show benefits from a great cast in which dark and brooding Aidan Turner plays dark and brooding vampire Mitchell, who has more soul than Buffy's Angel and also plays big brother to nerdy quiet werewolf George. Russell Tovey falls just short of being adorkable as George but portrays pathetic quite well. Annie the ghost, played by Lenora Crichlow, is a third wheel in many respects but brings good energy to the group.
A werewolf-ghost-vampire version of rock-paper-scissors that is part of the show's lore is a particularly fun part of the show. Other highlights include Annie experiencing a bout of poltergeistism and George's imminent transformation into a werewolf prompting a hilarious session of doggy-style intercourse. A sub-plot involving fascist vampires adds to the fun.
The bottom line is that this show provides a good up date of the "Buffy" concept of not all supernatural beings being evil and offers the good writing and compelling stories that American television has largely abandoned for reality shows and interchangeable procedural dramas.
Fans of "Human" are encouraged to e-mail me at tvdvdguy@gmail.com.
---
TV on DVD Reviews: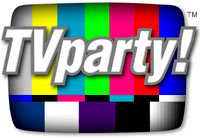 TVparty! for TV Shows on DVD!
Patrick Duffy of Dallas Interview
---
Review by John Stahl

John Stahl is a freelance legal writer who is also a fan of classic and cult television programs. He can be reached at
tvdvdguy@gmail.com
.
---
---
Actors in North Carolina / Southern Actors
PR4 & PR5 Pages for ads - CHEAP!
Carol Burnett Show on DVD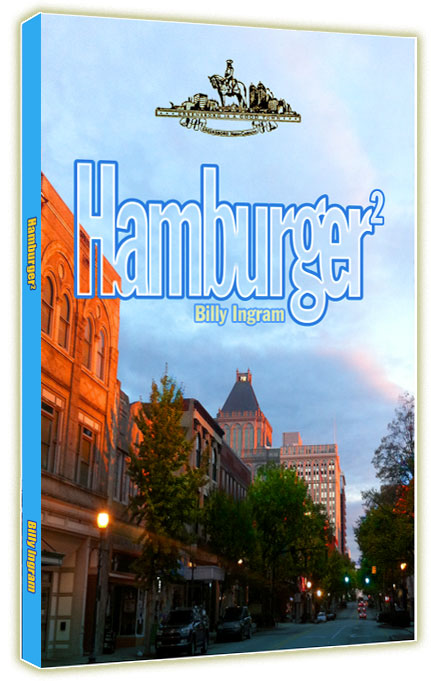 The focus is on Greensboro, NC!
---
Everything you're looking for is here: