Reviews of the newest DVD collections
of your favorite classic TV shows!
Click on the title to order - huge discounts and free shipping through Amazon.com!

---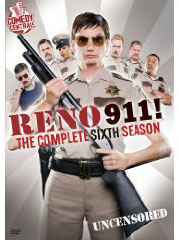 Reno 911!: The Complete Sixth Season
To molest and to service
The Comedy Central, nee Comedy Channel, mockumentary-style comedy "Reno 911" is everything that a basic cable program should be. The false depiction of the work lives of inept, horny, corrupt, and openly racist sheriff's deputies has the unique concept and edginess that is well-suited for this medium. Their open lust, abuse of power for sexual purposes, or just willingness to please each other sexually is only one element of this wonderfully racy program.
The sixth season of "Reno 911," which will be released on DVD on July 7 continues the raunchy humor of the show with the bonus of not having the liberal use of the F-bomb bleeped out. An episode in which the deputies watched videotapes of their early careers reveals how team leader Jim Dangle came to wear short shorts with his uniform and brain-damaged and sexually promiscuous deputy Trudy Wiegel got in that condition.
Another noteworthy episode had "The Office" star Rain Wilson appear as a serial killer who, not surprisingly, outwits the deputies. This character is the type of creepy loner that Wilson portrays well.
An episode in which the deputies escort representatives of the pope around Reno for the purpose of determining if the pope will visit Reno is expectedly hilarious for unexpected reasons.
Additionally, Terry the roller-skating drug addict male prostitute contributes a great deal of humor to the show as he has previously. His antics this season included using white body paint as part of his telling the story "Moby Dick" to children and engaging in a similarly raunchy campaign effort for a future presidential election; this can be considered an especially unpleasant form of Watergate.
The extras included a hilarious extended version of a scene in which Tupperware salesman recruit the deputies to sell their product for the reward of staying at a Tampa resort that is shown to be increasingly unpleasant as the scene continues. A reference to a shark breeding ground is one of many jokes that did not make the cut for the broadcast episode.
Another extra profiles new-comers Deputy Rizzo and Sergeant Declan. These segments include clips, such as one of Declan having a heart attack after minimal exertion, show how these misfits fit into the group.
Please do share your thoughts regarding this show as e-mail to tvdvdguy@gmail.com.
---
TV on DVD Reviews: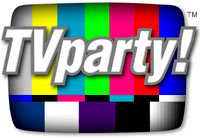 TVparty! for TV Shows on DVD!
Patrick Duffy of Dallas Interview
---
Review by John Stahl

John Stahl is a freelance legal writer who is also a fan of classic and cult television programs. He can be reached at
tvdvdguy@gmail.com
.
---
---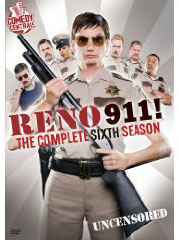 Reno 911 - Season 6
Product Details
Actors: Cedric Yarbrough, Robert Ben Garant, Thomas Lennon
Format: Color, Dolby, DVD, Full Screen, Subtitled, Widescreen, NTSC
Language: English
Subtitles: English
Region: Region 1 (U.S. and Canada only. Read more about DVD formats.)
Number of discs: 2
Rating: Unrated
Studio: Comedy Central
DVD Release Date: July 7, 2009
Run Time: 330 minutes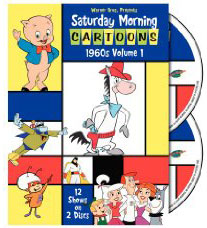 PR4 & PR5 Pages for ads - CHEAP!
Carol Burnett Show on DVD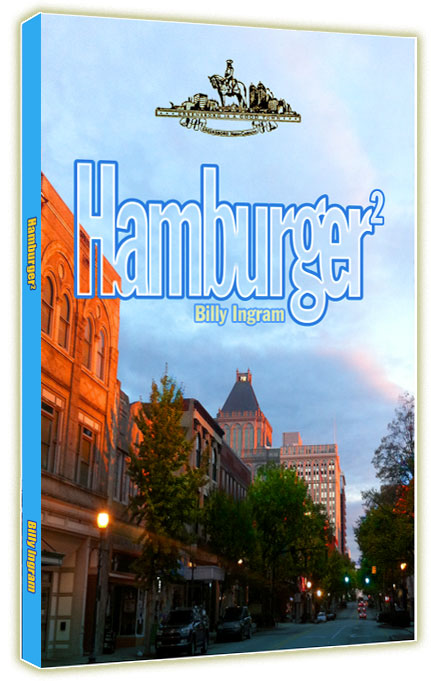 The focus is on Greensboro, NC!
---
Shop Amazon's New Kindle Fire