Reviews of the newest DVD collections
of your favorite classic TV shows!
Click on the title to order - huge discounts and free shipping through Amazon.com!

---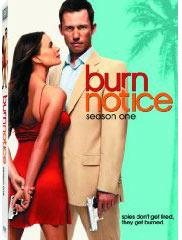 Burn Notice - Season 1
Burn Notice is a very clever dramedy from the USA network, an extremely pleasant diversion about a CIA agent who's been stripped of everything, no money, no credit cards and left to fend for himself in Miami, the hometown he despises.
To survive, our unlikely hero Michael Weston (Jeffrey Donovan) takes on cases under the table, so to speak, using his advanced experience in espionage to deal with various kidnappers, con artists and foreign agents inhabiting Miami's seedy underbelly. All the while, he's searching for the reason he was burned in the first place.
The cast is rock solid. Jeffrey Donovan has charm to spare and Gabrielle Anwar as Michael's ex girlfriend is simply amazing. Bruce Campbell is Westen's long-time friend and co-hort while Sharon Gless plays his endearingly overbearing mom, both are especially strong. Have you noticed Sharon Gless is great in every role she takes? This show is no exception.
The dynamite season closer is one of the most exciting I've seen. The locales are pleasing, the storylines quirky, the dicey capers intricate and delightfully elaborate - Burn Notice is a zippy, bright, breezy day at the beach that will leave you smiling and keep you on the edge of your seat.
This is a great one to take on vacation.
---
Actors: Jeffrey Donovan, Sharon Gless, Bruce Campbell
Format: AC-3, Box set, Color, Dolby, DVD-Video, Subtitled, Widescreen, NTSC
Language: English
Subtitles: English, French, Spanish
Region: Region 1 (U.S. and Canada only. Read more about DVD formats.)
Aspect Ratio: 1.78:1
Number of discs: 4
Rating:
Studio: 20th Century Fox
DVD Release Date: June 17, 2008
Run Time: 535 minutes
---
TV on DVD Reviews: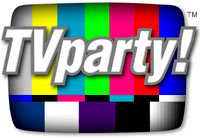 TVparty! for TV Shows on DVD!
Patrick Duffy of Dallas Interview
| | |
| --- | --- |
| | Reviews by Billy Ingram, as seen on VH1, Trio and Bravo. |
| | |
| --- | --- |
| FEATURES YOU MIGHT ENJOY: | |
---
From the product description: Michael Westen is a trained spy who receives a "burn notice" for an unstated reason & effectively is fired. Penniless he returns to his hometown in Miami and freelances while trying to find who burned him.
PR4 & PR5 Pages for ads - CHEAP!
Carol Burnett Show on DVD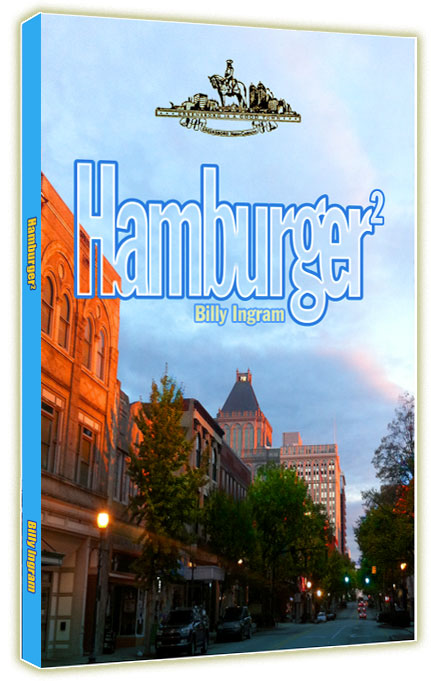 The focus is on Greensboro, NC!
Superman on DVD!
Batman on DVD!
The Flash on DVD!
Super Friends on DVD!
All New Super Friends on DVD!
Superman Doomsday on DVD!
Smallville on DVD!
Justice League: New Frontier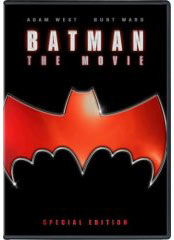 Original Batman Movie!
New Release!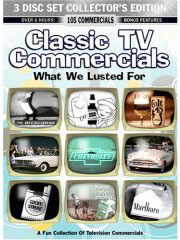 1970's TV shows on DVD
1960's TV Shows on DVD
Everything you're looking for is here: