Reviews of the newest DVD collections
of your favorite classic TV shows!
Click on the title to order - huge discounts and free shipping through Amazon.com!

---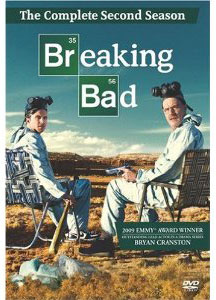 Breaking Bad
Meth 102
The first thing that struck me about the blu-ray version, which is being released on Tuesday, of the second season of the AMC drama "Breaking Bad" is that the alternating breathtaking and stark New Mexico scenery is an ideal use of the enhanced images that blu-ray provides. Additionally, those of you with Internet-accessible blu-ray players can use a disc to access online features that include ringtones and web-only special features.
The set is also being released on standard format DVD.
The second thing that struck me was that the tone of this excellent series took a darker tone than the first season of this series that tells the story of Walter White. White, who is played by "Malcolm in the Middle's" Bryan Cranston, is a brilliant high school chemistry teacher who teams up with a 20-something former student named Jesse Pinkman, who is now a small-time drug dealer, to sell the premium-quality meth that White created.
White turned to a life of crime after learning that he has lung cancer; his insurance does not cover his necessary treatment, and he wants also to make sure that he leaves his family enough money to survive after he passes away.
The first season shows White and Jesse bumbling around and tweaking (pun intended) the process for cooking the meth; they also learn more about the distribution process and the risks of dealing with professional dealers.
Cranston's incredibly well-done alternating portrayals of a more hardened meth lord, a desperate cancer patient, and an average Joe family guy earned me a well-deserved best Emmy for the second season. Seeing him go from Scarface to Malcolm's Hal in a heartbeat is incredible to watch.
On a personal note, I had the privilege of interviewing Cranston when the first season was released on DVD; he is a very genuine person with a great appreciation for the imagery and numerous other artistic elements of "Breaking Bad."
My one complaint about the second season is that it became a bit preachy regarding meth use; this is not a recommend activity, and the bad guy aspect of Walt's and Jesse's venture does require that they experience downfalls, but some storylines were a little heavy-handed.
The most obvious example of the preaching was having Jesse's girl get him addicted to heroin and having them shoot up while she was "loving him with that body." Her fate was overdramatic but provided good insight into White's evolution in the drug world.
I cannot offer illegal drug use as an explanation for not watching any of the ginormous number of special features but am confident that they are great; seeing the first season gag reel and knowing Cranston's exceptional sense of humor makes me certain that the second season gag reel is very good.
The set also includes individual features on the making of each episode, a commercial by low-life criminal attorney Saul Bookman from the series, "Breaking Bad" webisodes, and a look at the series' third season; this season premieres on AMC on Sunday.
Anyone with thoughts or questions regarding "Breaking Bad" is welcome to e-mail me at tvdvdguy@gmail.com. I am sorry that I will not be able to help anyone who wants Jesse's girl to find a woman like that.
---
TV on DVD Reviews: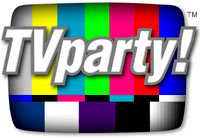 TVparty! for TV Shows on DVD!
Patrick Duffy of Dallas Interview
---
Review by John Stahl

John Stahl is a freelance legal writer who is also a fan of classic and cult television programs. He can be reached at
tvdvdguy@gmail.com
.
---
---
Actors in North Carolina / Southern Actors
PR4 & PR5 Pages for ads - CHEAP!
Carol Burnett Show on DVD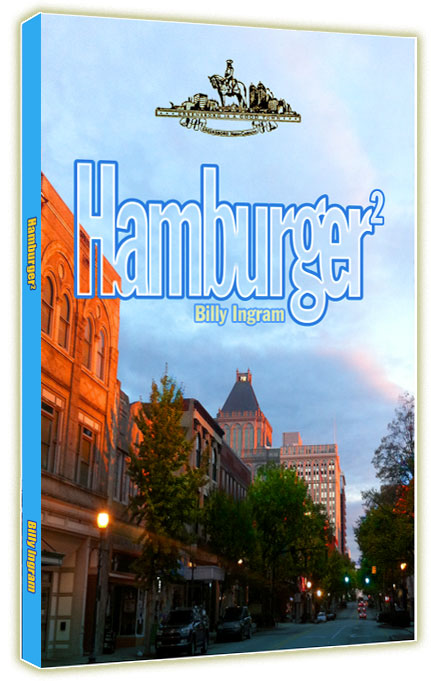 The focus is on Greensboro, NC!
---
Everything you're looking for is here: