Reviews of the newest DVD collections
of your favorite classic TV shows!
Click on the title to order - huge discounts and free shipping through Amazon.com!

---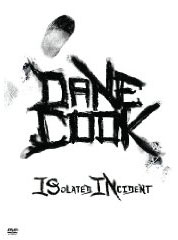 Dane Cook: ISolated INcident
Dane Cook loves his big, fat cock - he must, he regales the audience with stories about his alleged large member with the glee of a schoolgirl playing out in a snow shower. Judging from the squeals coming from the audience every time he mentions it, he may have found a new hook for his act.
The almost unrecognizable comedian (what happened to his boyish looks?) rattles on about life, love and proctology in a TV hour taped at The Laugh Factory in LA, a smaller venue than he's been used to lately.
He occasionally hits a funny patch but for the most part this is second rate stand up, a pale reflection of the comic that apparently peaked about a decade ago.
One of the main reasons fans buy these stand up DVDs is for the extras and there are two - an interview with Dane Cook and 30 Premeditated Acts where the comedian elaborates on the themes in his act.
All for the low price of $11 if you order online now. Fans will be pleased I'm sure but this wasn't one of the funnier routines I've seen.

---
TV on DVD Reviews: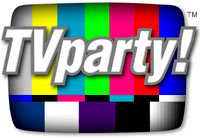 TVparty! for TV Shows on DVD!
Patrick Duffy of Dallas Interview
| | |
| --- | --- |
| | Reviews by Billy Ingram, as seen on VH1, Trio and Bravo. |
---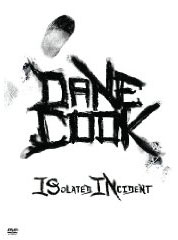 Dane Cook: ISolated INcident
Product Details
• Actors: Dane Cook
• Format: Color, DVD, Widescreen, NTSC
• Language: English
• Region: Region 1 (U.S. and Canada only. Read more about DVD formats.)
• Number of discs: 1
• NR (Not Rated)
• Studio: Comedy Central
• DVD Release Date: November 17, 2009
• Run Time: 55 minutes
Product Description
After his last two highly rated specials and multi-platinum selling albums, Dane reinvented his act and took it to the stage in front of 400 people at the Laugh Factory in Hollywood. This intimate show was performed in a nightclub atmosphere where Dane shared the audience's energy in a real-time performance, without a safety net. Here, he showcases a darker and more personal set with cutting edge material that pushes the envelope.
DVD Features:
- 30 Premeditated Acts
- ISolated INterview
PR4 & PR5 Pages for ads - CHEAP!
Carol Burnett Show on DVD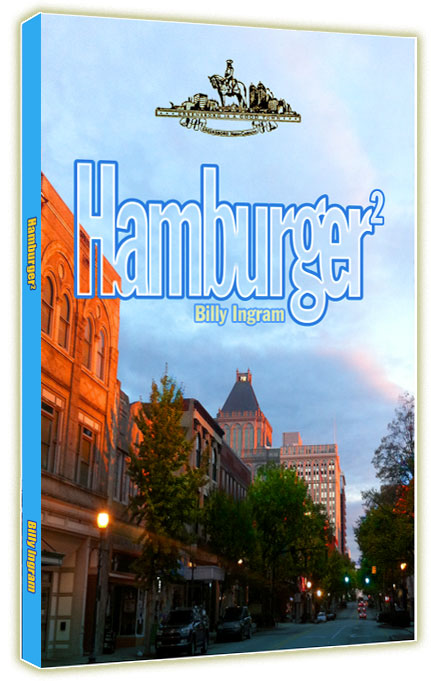 The focus is on Greensboro, NC!
Superman on DVD!
Batman on DVD!
The Flash on DVD!
Super Friends on DVD!
All New Super Friends on DVD!
Superman Doomsday on DVD!
Smallville on DVD!
Justice League: New Frontier
PR4 & PR5 Pages for ads - CHEAP!
Carol Burnett Show on DVD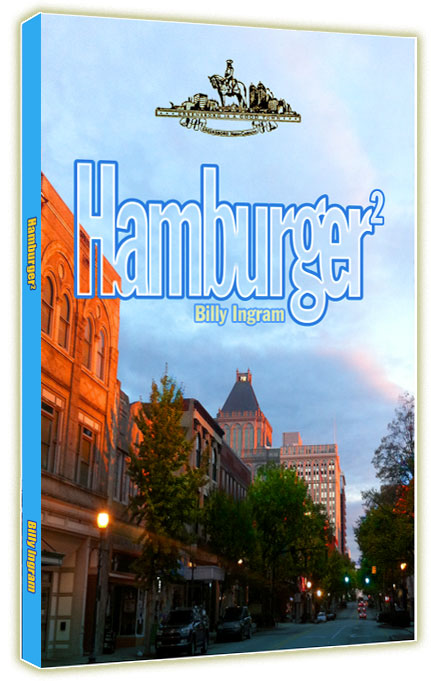 The focus is on Greensboro, NC!
Everything you're looking for is here:

---
Everything you're looking for is here:
Shop Amazon's New Kindle Fire