---
Review by John Stahl

John Stahl is a freelance legal writer who is also a fan of classic and cult television programs. He can be reached at
tvdvdguy@gmail.com
.
---
---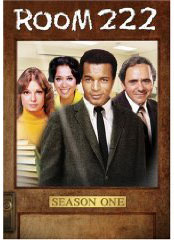 Room 222 - Season 1

Product Details
Actors: Lloyd Haynes, Denise Nicholas, Karen Valentine, Michael Constantine
Format: Box set, Color, DVD, Full Screen, NTSC, Widescreen
Language: English
Region: Region 1 (U.S. and Canada only. Read more about DVD formats.)
Aspect Ratio: 1.33:1
Number of discs: 4
Rating: NR (Not Rated)
Studio: Shout Factory
DVD Release Date: March 24, 2009
Run Time: 660 minutes
Product Description
When Room 222 premiered in 1969, it quickly made Friday nights worth staying home for. A compelling series about life at a multiracial Los Angeles high school, it left an indelible mark on popular culture by using the half hour form to explore socially relevant issues (more than a year before All In The Family) and by starting the still-popular trend of high school television series. Created by the now legendary James L. Brooks (The Mary Tyler Moore Show, Rhoda, The Simpsons), the program was praised for dealing realistically with such subjects as prejudice and drugs.
Pete Dixon (Lloyd Haynes) is a dedicated and popular history teacher who fights the good fight on the side of his students. Joining him in his idealistic approach to education are guidance counselor Liz McIntyre (Denise Nicholas) and student teacher Alice Johnson (Karen Valentine). Experienced and slightly world-weary principal Seymour Kaufman (Michael Constantine) provides a balance to the youthful idealism of the 60s cultural revolution but at the end of the day everyone is on the side of the students. Season One guest stars include Teri Garr, William Schallert, Bob Balaban, Kenneth Mars, Bud Cort, Donald Moffat, Larry Linville, Beah Richards, Paul Winfield, Nancy Wilson, Bernie Kopell, Rob Reiner and more.
Bonus Features:
* Forty Years On: All new interviews with creator James L. Brooks and cast members Denise Nicholas, Karen Valentine and Michael Constantine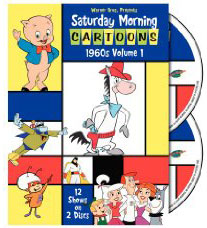 PR4 & PR5 Pages for ads - CHEAP!
Carol Burnett Show on DVD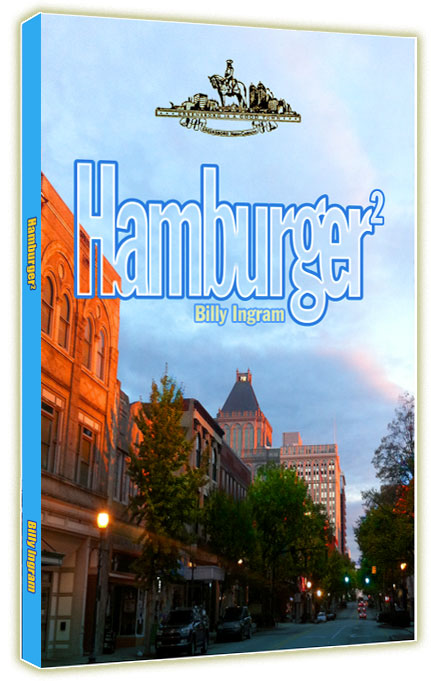 The focus is on Greensboro, NC!