---
Review by John Stahl

John Stahl is a freelance legal writer who is also a fan of classic and cult television programs. He can be reached at
tvdvdguy@gmail.com
.
---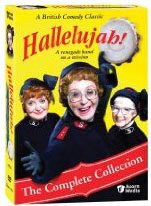 Hallelujah
Product Description
Saving souls has never been so funny.
Beloved actress Thora Hird--honored for lifetime achievement by the British National Comedy Awards--stars as Emily Ridley, a feisty Salvation Army captain who refuses to go gently into retirement. Realizing that modern-day sinners no longer respond to her hellfire-and-brimstone brand of evangelism, Emily's superiors give her one last chance. So Emily and eager new recruit Sister Alice (Patsy Rowlands) head for Brigthorpe and Blackwick--quiet, working-class Yorkshire towns that the good captain envisions as Sodom and Gomorrah. There they lay siege to the pubs, strip clubs, and dens of iniquity--not to mention the Anglicans, Methodists, and other competitors in the soul-saving mission--with hilarious results.
Full of gentle, affectionate humor, this classic British series serves up laughs as heartwarming as a steaming bowl of soup kitchen fare.
BONUS History of the Salvation Army
TV Shows on DVD
Holiday Specials on DVD
TV Commercials on DVD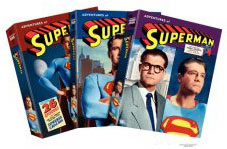 Amazon Prime - unlimited streaming
of your fave TV shows and movies!
Get your FREE 30 Day Trial!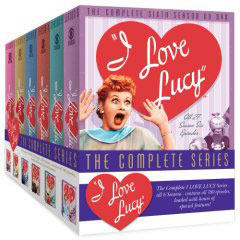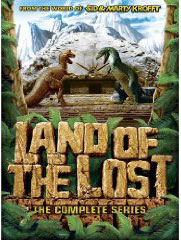 ---
Everything you're looking for is here:
Shop Amazon's New Kindle Fire
Shop Amazon's New Kindle Fire