Reviews of the newest DVD collections
of your favorite classic TV shows!
Click on the title to order - huge discounts and free shipping through Amazon.com!

---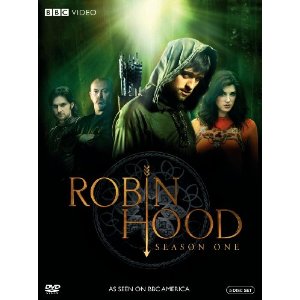 Robin Hood: Season One
Hercules of Sherwood Forest
The summer blockbuster Robin Hood film and my desire to learn more about this character prompted me to get the new DVD set of the 1997 first season of the TNT series "The New Adventures of Robin Hood." This set is an exclusive product of the wbshop.com.
My limited knowledge of the series prompted a web search that revealed a Wikipedia entry that stated that the show was intended to be a companion to the then popular "Xena: Warrior Princess" and "Hercules" series. The numerous fight scenes, schoolboy humor, and busty babes demonstrate this intent well.
These elements add this show to the list of good ones that I would have enjoyed more if I was part of its target demographic. I was watching "Stargate: SG1," "The X Files," and urban comedies when Xena and her ilk ruled the airways.
The athletic and cute Matthew Poretta is cast well as Robin Hood. He demonstrates a great sense of humor and brings good energy to the role.
Aside from the style of the show, I found that it worked best when it dealt with the core Robin Hood lore of a roguish outlaw whose family was taxed into poverty fighting the evil Prince John and other members of the ruling class. Bizarre touches, that included Vikings and Mongols invading Sherwood Forest, simply did not work well.
The series also got off to a rocky start by making a few mistakes in its first episode. Although the opening credits provide a good summary of the show's theme, these credits followed an opening segment that jumped right into the action without establishing the main characters.
Another mistake in the first episode was using the clichéd plot, which my beloved "Stargate" and "Star Trek" series have used, of a domineering group descending on a village one or more times a year to take virtually all of that village's resources. This leads to the heroes of the series teaching the villagers how to defend themselves and drive off the bad guys for good.
I also found it amusing that Robin Hood blended into crowds simply by donning a 12th century style hoodie. One amusing scene had a young boy being ignored when he told that crowd that Robin Hood was there and then saying essentially "I told you so" when Robin threw off his cloak and sprang into action. This is reminiscent to the humor in Superman series regarding Clark Kent's disguise essentially being removing his glasses.
I invite any fans of the show or fans of the more traditional style Robin Hood to e-mail me at tvdvdguy@gmail.com.
---
TV on DVD Reviews: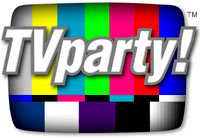 TVparty! for TV Shows on DVD!
Patrick Duffy of Dallas Interview
---
Review by John Stahl

John Stahl is a freelance legal writer who is also a fan of classic and cult television programs. He can be reached at
tvdvdguy@gmail.com
.
---
Actors in North Carolina / Southern Actors
PR4 & PR5 Pages for ads - CHEAP!
Carol Burnett Show on DVD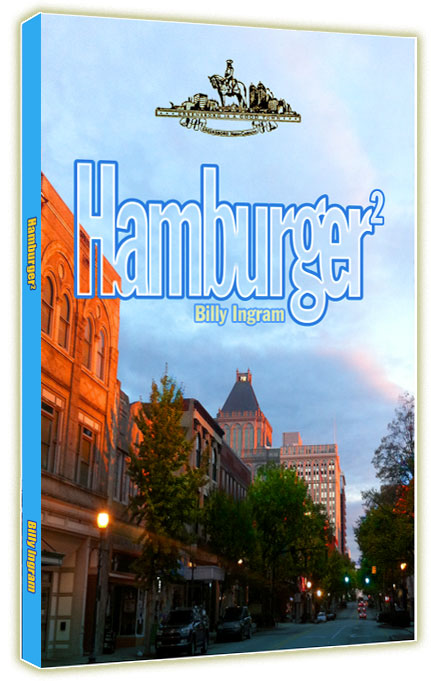 The focus is on Greensboro, NC!
---
Everything you're looking for is here:
Shop Amazon's New Kindle Fire