Reviews of the newest DVD collections
of your favorite classic TV shows!
Click on the title to order - huge discounts and free shipping through Amazon.com!

---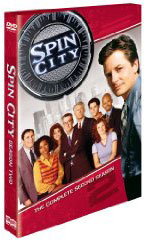 Spin City: The Complete Second Season
Another strong season
The second season of the 1990s sitcom "Spin City," which is being released on DVD on April 28, has the same elements that made the first season of this show so good. Michael J. Fox does an exceptional job as the ambitious and charming deputy mayor of New York Mike Flaherty, who was validly considered to be the adult version of the ambitious and charming teen that Fox played on "Family Ties."
Fox is one of the few actors who could make these egotists lovable.
The office of misfit bureaucrats that make up the rest of the cast also contribute to the appeal of the show. Adding Jennifer Esposito to the cast as a sassy young secretary helped achieve a better balance between the male and female characters than existed during the first season.
Highlights from the second season include an episode in which a Howard Sternesque shock jock challenged the character of the mayor of New York, played by Barry "Brad" Bostwick, to a mock election for mayor. This included cameo appearances by talk show hosts Regis Philbin and Kathie Lee Gifford, who were good sports about the show teasing them about their personas.
Another notable episode involved Meredith Baxter, who played Fox's mother on "Family Ties," playing the liberal mother of Flaherty. She and Fox still make a great team, and her character overstepping several boundaries was amusing. This pairing suggests as well that Fox and Baxter would be perfect for a MILF version of the play "Love Letters."
The weakest episode was one in which the women in the office fantasized about being married to Flaherty. It was still good but was very predictable and was a blatant rip-off of an episode of "The Mary Tyler Moore Show" in which the male characters fantasized about being married to Moore's character.
Putting a final spin on the show, it is a good example of the New York-based comedies of the era and is worth your support.
Please do share your thoughts regarding "Spin City" as e-mail to tvdvdguy@gmail.com.
---
TV on DVD Reviews: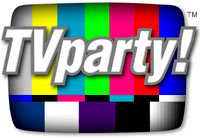 TVparty! for TV Shows on DVD!
Patrick Duffy of Dallas Interview
---
Review by John Stahl

John Stahl is a freelance legal writer who is also a fan of classic and cult television programs. He can be reached at
tvdvdguy@gmail.com
.
---
---
---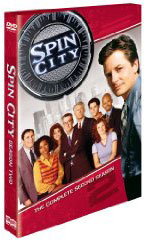 Spin City: The Complete Second Season
Product Details
Actors: Michael J. Fox, Connie Britton, Richard Kind, Michael Boatman, Alan Ruck
Directors: Andy Cadiff
Format: Box set, Color, DVD-Video, Full Screen, NTSC
Language: English
Region: Region 1
Number of discs: 4
Rating: G (General Audience)
Studio: Shout Factory
DVD Release Date: April 28, 2009
Run Time: 540 minutes
ASIN: B001O4KBO6
Product Description
Michael J. Fox returns as New York City Deputy Mayor Mike Flaherty in Spin City Season Two. Still the slickest, smartest pol around, he manages the daily problems of the greatest city in the world with confidence and crossed fingers while mitigating the mishaps of Mayor Randall Winston (Barry Bostwick, Rocky Horror Picture Show). There is no shortage of characters at City Hall, and most of them work for Mike. Abetted by his trusty staff (Richard Kind, Mad About You; Alan Ruck, Ferris Buellers Day Off; Michael Boatman, Arliss; Connie Britton, Friday Night Lights; Alexander Chaplin, The Basketball Diaries; and Victoria Dillard, Ali), Mike juggles the weight of the citys biggest problems and the endless blunders of the mayor with his own personal crises.
This season he has got a little more help from his new hire, hard-nosed secretary Stacey Paterno (Jennifer Esposito, Samantha Who).
TV Shows on DVD
Holiday Specials on DVD
TV Commercials on DVD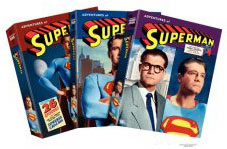 Amazon Prime - unlimited streaming
of your fave TV shows and movies!
Get your FREE 30 Day Trial!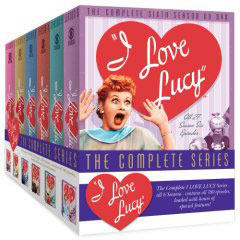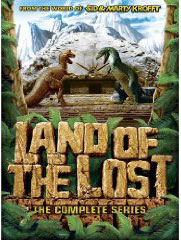 ---
Everything you're looking for is here:
Shop Amazon's New Kindle Fire
Shop Amazon's New Kindle Fire
Shop Amazon's New Kindle Fire