Reviews of the newest DVD collections
of your favorite classic TV shows!
Click on the title to order - huge discounts and free shipping through Amazon.com!

---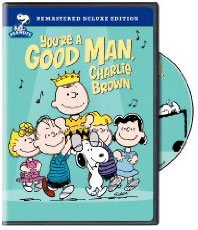 You're a Good Man, Charlie Brown
A fun animated special based on a musical based on animated characters
The January 26 DVD release of the 1985 animated Peanuts special You're a Good Man, Charlie Brown was very exciting because the musical on which that special was based was the first stage play that I ever saw. In watching the DVD, I eagerly awaited Snoopy's song "Suppertime" and almost did a Snoopy dance when that segment appeared.
That song expresses the great joy that every pet and human feels when finally presented with our evening meal after a great deal of anticipation. I am already thinking about tonight's steak tacos, and I know that my cats will star bugging me for their dinner at 4. I wish that I could train them to break out in song, rather than jump on me and caterwaul.
The main portion of You're a Good Man consists of a series of sketches in which the Peanuts gang displays the adult-level wisdom that makes those characters so great.
Highlights include Charlie Brown's younger sister Lucy speculating about the ratio of Valentines that she gives and the number that she receives and Charlie Brown getting frustrated by the ridiculously wrong information that Lucy is giving her little brother Linus. These errors include telling him that we get fur coats from fir trees.
As great as these sketches are, Snoopy steals the show and speaks in complete and intelligible sentences. In fact, bit actor Robert Towers does a great job giving voice to the thoughts of everyone's favorite beagle.
Additionally, "Suppertime" and the music is another great feature of the show; the title song praises Charlie Brown essentially for being a righteous dude, and "Happiness" celebrates simple pleasures that include "pizza with sausage" and "five different crayons."
The DVD set adds the typically entertaining "behind-the-scenes" feature that WB includes with its sets of Peanuts specials. This one discusses the history of the musical, which began life as an album of Peanuts-themed songs. The audience is also shown how the sketches were taken directly from the comic strip.
I would love to hear from folks who share my fond childhood memories of going to see You're a Good Man; my e-mail address is tvdvdguy@gmail.com.
---
TV on DVD Reviews: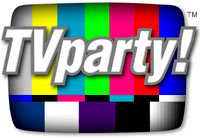 TVparty! for TV Shows on DVD!
Patrick Duffy of Dallas Interview
---
Review by John Stahl

John Stahl is a freelance legal writer who is also a fan of classic and cult television programs. He can be reached at
tvdvdguy@gmail.com
.
---
---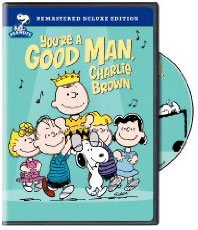 You're a Good Man, Charlie Brown
Product Details
Actors: Kevin Brando, Michael Dockery, Brad Kesten, Jeremy Scott Reinbolt, Tiffany Reinbolt
Directors: Sam Jaimes
Writers: Charles M. Schulz, Clark Gesner
Producers: Bill Melendez, Desirée Goyette, Lee Mendelson
Format: AC-3, Animated, Color, Dolby, DVD, Full Screen, Original recording remastered, Subtitled, NTSC

Special Features
All-new featurette: Animating a Charlie Brown Musical
PR4 & PR5 Pages for ads - CHEAP!
Carol Burnett Show on DVD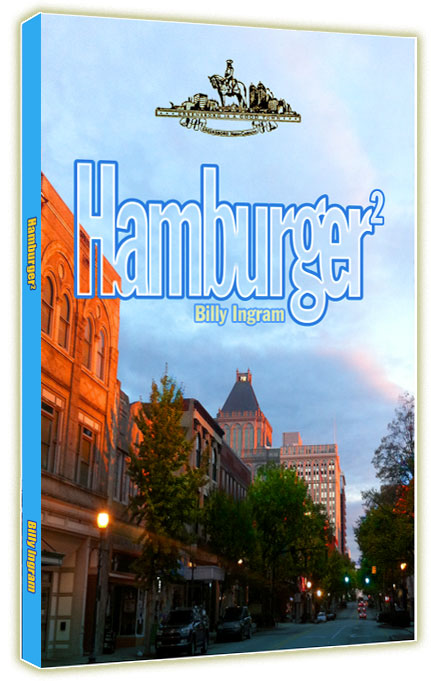 The focus is on Greensboro, NC!
Actors working in the South / Southern Actors

---
Everything you're looking for is here: