Reviews of the newest DVD collections
of your favorite classic TV shows!
Click on the title to order - huge discounts and free shipping through Amazon.com!
(Ordering TV shows on DVD from the United Kingdom? Click here! )
---
Kukla, Fran & Ollie spring to life again in a new DVD collection.
Burr Tillstrom was television's first genius. Along with Ernie Kovacs he brought wit and intelligence to TV in its infancy but failed to make a smooth transition out of the medium's messy adolescence, reduced to hosting boring foreign films on CBS Saturday mornings in the 1970s - when he could find work at all.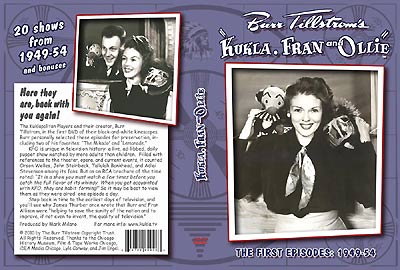 Tillstrom's creation 'Kukla, Fran & Ollie' (1947-1957) was ostensibly a children's program but as many adults watched as kids because of the hip pop culture references and the magical way Tillstrom brought his puppet characters to life.
Airing live and largely improvised (ala 'Curb Your Enthusiasm') each production was a tour de farce through Tillstrom's whimsical imagination. No wonder James Thurber was an unabashed fan, as were John Steinbeck and Orson Welles.
For the first time ever a collection of 20 of the earliest 'Kukla, Fran & Ollie' shows has been released by the Chicago History Museum where the Burr Tillstrom archive rests. This two-disc set includes two of what are considered the finest 'Kukla' shows, 'Lemonade' and 'The Mikado'. 'Lemonade' is a spot on satire of our over-hyped capitalist society (and this was the fifties!) while 'The Mikado' is a hilarious send up of the back stage turmoil involved in putting on an opera, a catty and clever performance worthy of an episode of 'Frasier'.
Other highlights include a Christmas episode and the very funny 'Salute To Television' from 1949.
Kukla.tv is the official web site for more info or to order this limited edition collector's item - at $14.50 it would make a great gift for the classic TV enthusiast who has everything.
Here's a portion of 'Lemonade' from this DVD collection - Kukla wants to start a lemonade stand but things get out of hand and soon it's an episode of 'Mad Men'.
---
TV on DVD Reviews: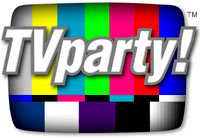 TVparty! for TV Shows on DVD!
PR4 & PR5 Pages for ads - CHEAP!
Carol Burnett Show on DVD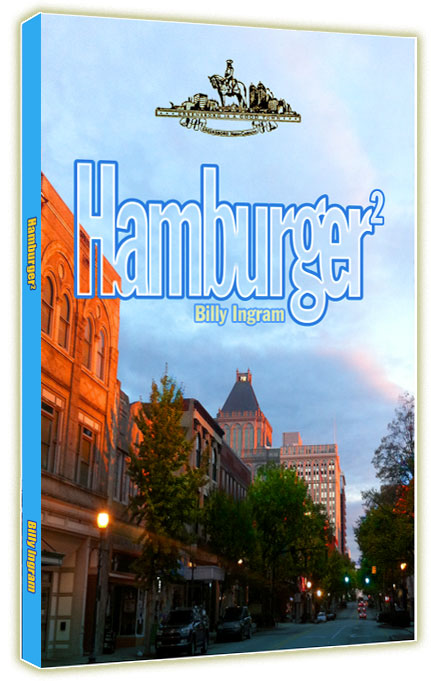 The focus is on Greensboro, NC!
North Carolina Actors / Southern Actors
Everything you're looking for is here:

---
Everything you're looking for is here:
Shop Amazon's New Kindle Fire