Reviews of the newest DVD collections
of your favorite classic TV shows!
Click on the title to order - huge discounts and free shipping through Amazon.com!
(Ordering TV shows on DVD from the United Kingdom? Click here! )
---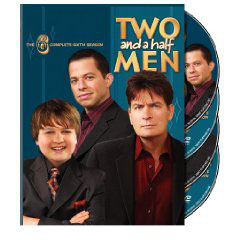 Two and a Half Men: The Complete Sixth Season
I personally despise sitcoms with annoyingly adorable children who spit out snappy clever one liners like little Don Rickles-es, running around chewing the scenery desperately attempting to distract the audience from the vapid storylines.
But Two and a Half Men doesn't fit into that round hole - for one the young actor Angus T. Jones who plays the knucklehead kid on this show is actually good and he's integral to the enjoyment of the show and not some random moptop stapled on to up the cute quotient.
The scripts for season 6 are crisp and light, there are some incredibly hilarious episodes in this DVD collection; and when you've got a cast as strong as this one you reach a comedy nadir.
Who would have thought Jon Cryer or Charlie Sheen would ever appear in anything enjoyable?!? And are there more hilarious characters on TV today than the impossibly acerbic mother played by Holland Taylor or Conchata Ferrell as the sassy housekeeper Berta?
Can a sitcom maintain the funny after six years? The great ones - Cheers, Everybody Loves Raymond, M*A*S*H and a couple of others managed it. Two and a Half Men joins those classic shows as a true comedy survivor, this is a program that will hold up well over the decades, making this DVD set a real bargain at less than twenty bucks if you order online now.
This four-disc set includes all 23 episodes plus you also get a few mini-docs, a closeup of Angus T. Jones, a gag reel and more.

If you were to buy only one season of Two and a Half Men which should it be? They're all winners, this show left the gate with strong legs and boffo scripts but season 2 might be the best. Great stuff start to finish.
---
TV on DVD Reviews:
Reviews by Billy Ingram, as seen on VH1, Trio and Bravo.




Auto huren makes it possible to compare all car rental companies all over the world!

Compare the top sellers of Instagram followers on Buy instagram followers reviews!

An overwiew of guides and gutscheincode with the best tips and tricks to save money! on Ebookers.
---
---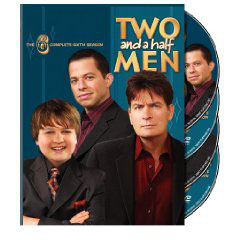 Two and a Half Men: The Complete Sixth Season
Product Details
¥ Actors: Charlie Sheen, Jon Cryer, Angus T. Jones
¥ Format: Box set, Color, Dubbed, DVD, Subtitled, Widescreen, NTSC
¥ Language: English (Dolby Digital 2.0 Surround), Portuguese (Dolby Digital 2.0 Surround)
¥ Subtitles: Chinese, French, Portuguese, Spanish, English
¥ Region: Region 1 (U.S. and Canada only. Read more about DVD formats.)
¥ Aspect Ratio: 1.78:1
¥ Number of discs: 4
¥ Rating:
¥ Unrated
¥ Studio: Warner
¥ DVD Release Date: September 1, 2009
¥ Run Time: 513 minutes

PR4 & PR5 Pages for ads - CHEAP!
Carol Burnett Show on DVD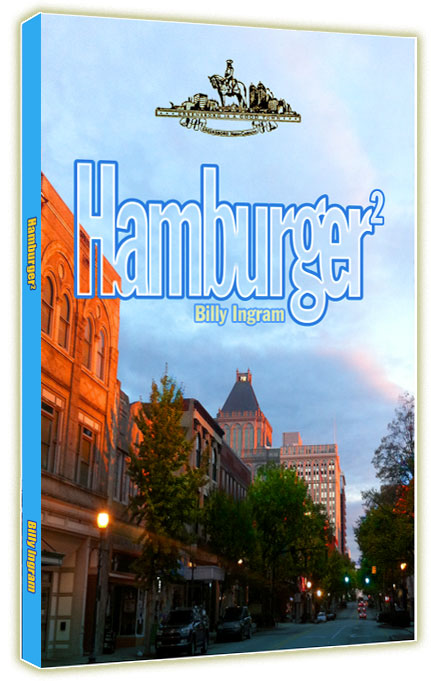 The focus is on Greensboro, NC!
Superman on DVD!
Batman on DVD!
The Flash on DVD!
Super Friends on DVD!
All New Super Friends on DVD!
Superman Doomsday on DVD!
Smallville on DVD!
Justice League: New Frontier
PR4 & PR5 Pages for ads - CHEAP!
Carol Burnett Show on DVD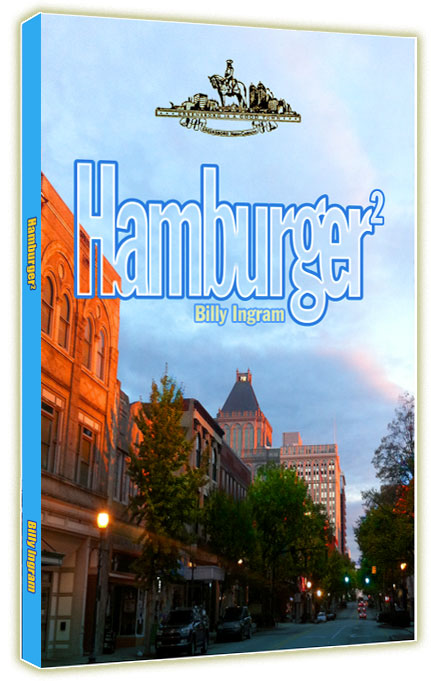 The focus is on Greensboro, NC!
Everything you're looking for is here:

---
Everything you're looking for is here:
Shop Amazon's New Kindle Fire