Reviews of the newest DVD collections
of your favorite classic TV shows!
Click on the title to order - huge discounts and free shipping through Amazon.com!

---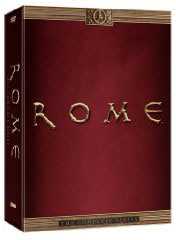 Rome: The Complete Series
Rome, undoubtedly one of the finest historical dramas the television medium has ever created, has been released in a gorgeous, fully appointed package, a handsome book style box with the 11 discs encased in pictorial cardboard page sleeves with a foldout booklet that helps you keep track of who's who. It's a release richly appointed with numerous film features that detail both the making of the production as well as giving the viewer some historical perspective.
Every aspect of this production was tip top, maybe they fudged the history a little for dramatic reasons, but this was a fascinating storyline from start to finish, a deliriously devastating adventure of epic proportions. Intrigue drips from every frame, with art direction so rich you can almost smell the bathhouse sweat and misting magic potions that permeate the smokey atmosphere.
Cruelly cut short after only two seasons, the glory that is Rome will live forever in this fantastic DVD collection. It doesn't get any better than this!
Special Features:
13 commentaries by cast and crew
Four featurettes examining the history of Rome and several of its more famous inhabitants
Three behind-the-scenes featurettes exploring the elaborate production
Two featurettes detailing the creation of pivotal scenes
An interactive historical guide and more

---
TV on DVD Reviews: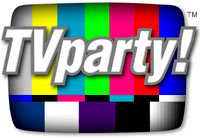 TVparty! for TV Shows on DVD!
Patrick Duffy of Dallas Interview
| | |
| --- | --- |
| | Reviews by Billy Ingram, as seen on VH1, Trio and Bravo. |
---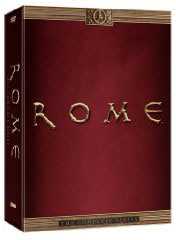 Rome: The Complete Series
Product Details
• Actors: Kevin McKidd, Ray Stevenson
• Format: Box set, Color, Dubbed, DVD, Subtitled, Widescreen, NTSC
• Language: French (Dolby Digital 2.0 Stereo), English (Dolby Digital 5.1), Spanish (Dolby Digital 2.0 Stereo)
• Subtitles: English, French, Spanish
• Aspect Ratio: 1.78:1
• Number of discs: 11
• Studio: HBO Home Video
• DVD Release Date: November 17, 2009
• Run Time: 1229 minutes
Product Description
Four hundred years after the founding of the Republic, Rome is the wealthiest city in the world, a cosmopolitan metropolis of one million people, epicenter of a sprawling empire. But now, the city's foundations are crumbling, eaten away by corruption and excess...And two soldiers unwittingly become entwined in historical events, their fates inexorably tied to the fate of Rome itself. The entire award-winning, critically-acclaimed series will be available as a gift set, just in time for the holiday season.
PR4 & PR5 Pages for ads - CHEAP!
Carol Burnett Show on DVD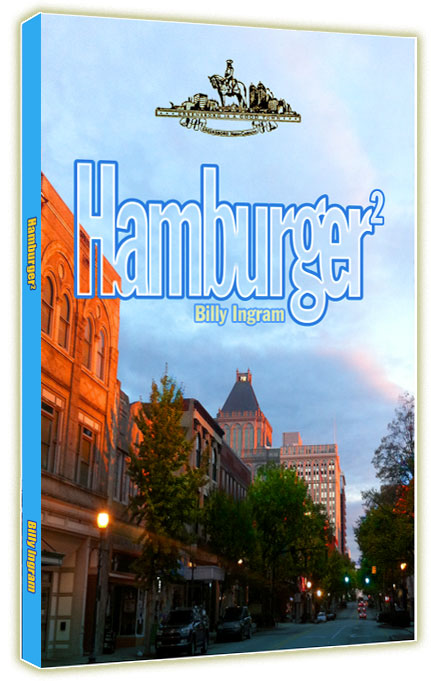 The focus is on Greensboro, NC!
Superman on DVD!
Batman on DVD!
The Flash on DVD!
Super Friends on DVD!
All New Super Friends on DVD!
Superman Doomsday on DVD!
Smallville on DVD!
Justice League: New Frontier
PR4 & PR5 Pages for ads - CHEAP!
Carol Burnett Show on DVD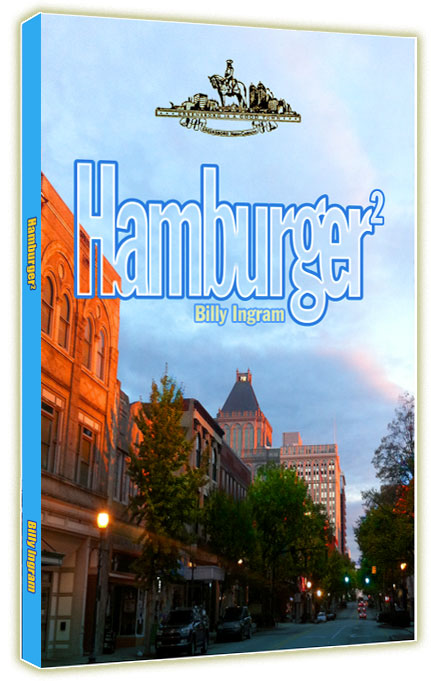 The focus is on Greensboro, NC!
Everything you're looking for is here:

---
Everything you're looking for is here:
Shop Amazon's New Kindle Fire