Reviews of the newest DVD collections
of your favorite classic TV shows!
Click on the title to order - huge discounts and free shipping through Amazon.com!

---
'The Love Boat' meets 'Hotel Babylon'
One of the main characters in the 1980s drama "Arthur Hailey's Hotel" calling guest-star Erin Moran of "Happy Days" by her real name in the pilot episode of "Hotel" demonstrates a minor flaw of this program, the first season of which is being released July 21.
Incidentally, in a typical "Hotel" plot, Moran plays a naïve young singer who a man posing as a theatrical agent seduces with a false promise of a booking. Moran does not sing with "Days" co-star Scott "Chachi" Baio, but Baio does appear in a later episode in this season of "Hotel."
Producer Aaron Spelling utilizing his well-known formula of using household name stars, such as Moran and Baio, results in the audience thinking of the characters who they portray as the performer himself or herself. More evidence of this is a friend who I told that I was reviewing "Hotel" asking if regular "The Love Boat" guest-star Charo was in an episode.
Although "Hotel" is an obvious "Boat" clone, it has more in common with the modern British drama "Hotel Babylon." "Babylon" has well-known British actors check in and experience drama in which the hotel staff becomes involved. Both "Hotel" and "Babylon" even have supporting characters who are ex-convicts and currently hold positions of trust in the hotel but come under suspicion because of their pasts.
The Lifetime movie aspects of "Hotel" that extend beyond its guest who are mostly supporting cast stars and comparable plots create the campy fun of the show.
Nighttime soap diva Morgan Fairchild appropriately playing a veteran prostitute who is raped by high school boys after their prom and nighttime soap diva Heather Locklear playing a contestant sleeping with a beauty pageant judge in exchange for a promise of his vote are so over the top that they are funny.
Fairchild's character saying that she is raped once a week and offering to repay hotel manager James "Mr. Streisand" Brolin in "trade" for his assistance is just absurd.
Like "Boat," "Hotel" simply does not try to be anything than the fluff that it is and gives the audience a glimpse of the lifestyles of the rich and famous. In this case, it is a stay at a luxurious San Francisco hotel in which romance and other forms of drama are almost guaranteed.
A hilarious flub that is worth mentioning is that the background never changes while characters are riding in a glass elevator that offers rider an exterior view.
I do recommend checking out the California-based "Hotel" for the nostalgic fun of it but will be surprised if you never leave.
Please do share your thoughts regarding this show as e-mail to tvdvdguy@gmail.com.
---
TV on DVD Reviews: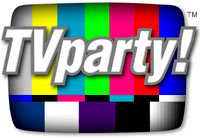 TVparty! for TV Shows on DVD!
Patrick Duffy of Dallas Interview
---
Review by John Stahl

John Stahl is a freelance legal writer who is also a fan of classic and cult television programs. He can be reached at
tvdvdguy@gmail.com
.
---
---
Product Details
Actors: James Brolin, Shea Farrell
Format: Box set, Color, DVD, Full Screen, NTSC
Language: English
Region: Region 1 (U.S. and Canada only. Read more about DVD formats.)
Number of discs: 6
Rating: NR (Not Rated)
Studio: Paramount
DVD Release Date: July 21, 2009
Run Time: 1169 minutes

Product Description
An elegant hotel in San Francisco is the setting for each multi-plot episode involving employees of the hotel and an entertaining variety of new guests each week.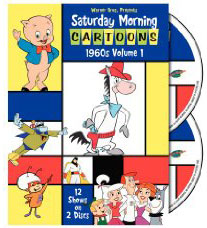 PR4 & PR5 Pages for ads - CHEAP!
Carol Burnett Show on DVD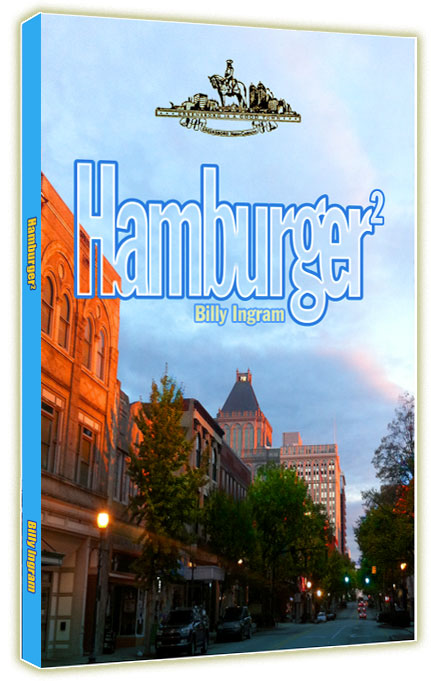 The focus is on Greensboro, NC!
---
Shop Amazon's New Kindle Fire