Reviews of the newest DVD collections
of your favorite classic TV shows!
Click on the title to order - huge discounts and free shipping through Amazon.com!

---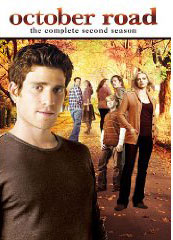 October Road: Season Two
A good middle-of-the-road drama
The second season of the recent drama "October Road," which was released on DVD on May 5 qualifies as one of the better programs that you have never seen.
Fans of the show, of which I now consider myself one, will appreciate the 10-minute episode that the cast filmed for the DVD to wrap up the loose ends in storylines; I believe that they did so for free to thank the fans for their support.
"Road" is a modern version of the Thomas Wolfe story of small industrial Massachusetts town boy Nick Garrett moving to the big city, writing a hugely successful novel that depicts his family and childhood friends in a negative light, and then moving back to said small town. I was surprised that the marketing folks at ABC have not had a ghost writer write Garrett's novel.
Another good aspect of this show is that you can understand the plots without having watched the first season. I had very little knowledge of "Road" before watching this DVD set and was up to speed within a few episodes thanks to great writing that included helpful references to prior events.
"Road" was also above-average because it had the appealing relatable characters and lack of flat acting that is rare in today's television dramas. I have had several friends who are like the 28 year-old Garrett and the high school buddies with whom he reunited on moving back to Knight's Ridge. I would also enjoy having a beer with this group despite the ridicule that I would endure for having a Bass ale and for not ordering anything with American cheese on it.
If "Road" had caught on, I predict that Facebook would have had a quiz to see which member of Garrett's group someone was. In addition to Garrett, this gang of five includes ladies' man Eddie who struggles with his desire to build a meaningful relationship and true family guy Owen who has not seemed to have much luck in his life.
I predict that I would be a "Physical" Phil, who is the most intelligent and quirky among Garrett's posse. Despite an undue fear of the threats of the post-911 world that has made him a shut-in, Phil has the brightest personality, best heart, and most sensitivity among his group. Phil also has an amusing period of nudism based on logic. Rest assured that I am only a partial shut-in and wear clothing.
I am certain as well that lure of seeing the new "Star Trek" film in IMAX would find Phil in the same theater as me when I go to the IMAX theater in Reading, Mass., on Friday.
Please do share your thoughts regarding this show as e-mail to tvdvdguy@gmail.com.
---
TV on DVD Reviews: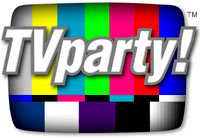 TVparty! for TV Shows on DVD!
Patrick Duffy of Dallas Interview
---
Review by John Stahl

John Stahl is a freelance legal writer who is also a fan of classic and cult television programs. He can be reached at
tvdvdguy@gmail.com
.
---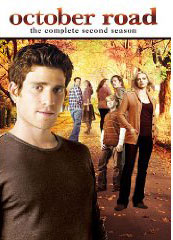 October Road: Season Two
Product Description
Have you tried turning it on and off again?
In the gleaming high-rise offices of Reynholm Industries, powerful executives oversee billion dollar business deals. But in the dark and shabby basement, the company s IT Support Team bitter slacker Roy (Chris O Dowd), socially inept Moss (Richard Ayoade), and their new boss, computer illiterate Jen (Katherine Parkinson) rule their own domain of professional irresponsibility, mega-nerd ecstasy, and random acts of personal insanity.
Producer Ash Atalla (THE OFFICE) and writer/director Graham Linehan (FATHER TED), present the most critically acclaimed comedy series of the fall television season and a 2008 International Emmy Award winner for Best Comedy, now featuring deleted footage, audio commentaries, a behind-the-scenes documentary and much more.
"Kick Arse Comedy!" -Aubry D'Arminio, Entertainment Weekly
Actors: Chris O'Dowd, Richard Ayoade, Katherine Parkisnon, Christopher Morris
Directors: Graham Linehan
Format: Color, DVD-Video, NTSC, Widescreen
Language: English
Region: Region 1
Aspect Ratio: 1.78:1
Number of discs: 1
Rating: NR (Not Rated)
Studio: MPI HOME VIDEO
DVD Release Date: March 31, 2009
Run Time: 144 minutes
ASIN: B001NOMOS8
TV Shows on DVD
Holiday Specials on DVD
TV Commercials on DVD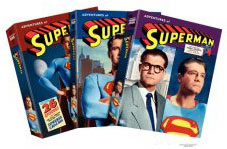 Amazon Prime - unlimited streaming
of your fave TV shows and movies!
Get your FREE 30 Day Trial!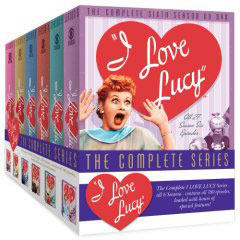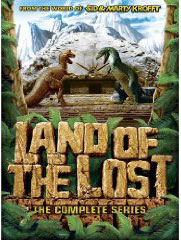 ---
Everything you're looking for is here:
Shop Amazon's New Kindle Fire
Shop Amazon's New Kindle Fire