Reviews of the newest DVD collections
of your favorite classic TV shows!
Click on the title to order - huge discounts and free shipping through Amazon.com!

---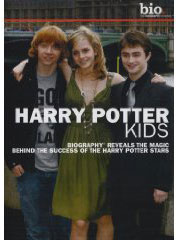 Biography: Harry Potter Kids
Daniel Radcliffe and the casting couch
The DVD of "Harry Potter Kids" episode of "bio." on the Biography Channel tells the story of how Daniel Radcliffe, Rupert Grint, and Emma Watson came to get the three leads in the Harry Potter films. This was an interesting story that was generally told well, and the kids were as endearing and entertaining in their segments as they are on-screen.
Much of the focus was on the process of casting Radcliffe as Potter and the pressure on Warner Brothers to select an actor who would meet the expectations of the fans of the Potter books and who would continue to be well suited for the role throughout the approximately 10 years that making films of all seven Potter novels would require.
The program also discussed the efforts of Radcliffe to be seen as both an adult actor and as someone other than Potter; this segment discussed his role in the stage drama "Equus" that required nudity but surprisingly did not devote any time to his hilarious appearance on the HBO comedy "Extras" that involved a condom and "The Avengers" star Diana Rigg. As a side note, the photos of Radcliffe in "Equus" indicate that the theater was not heated well.
The only related complaints regarding the program are that there was a fair amount of repetition, although far less than is typical for these types of documentaries, in the segment on Radcliffe and more time should have been devoted to his co-stars Grint and Watson.
Examples of the repetition regarding Radcliffe were numerous references to his mother being a casting director and his father being a literary agent and to Radcliffe playing the title role in a BBC production of the Charles Dickens story "David Copperfield."
Less repetition would have allowed more time to discuss Grint and Watson. For example, Grint mentions that he campaigned hard for the part of Ron Weasley but does not say much about what he did to get the attention of the casting team.
Please do share your thoughts regarding this show as e-mail to tvdvdguy@gmail.com.
---
TV on DVD Reviews: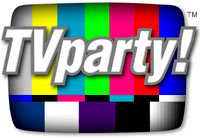 TVparty! for TV Shows on DVD!
Patrick Duffy of Dallas Interview
---
Review by John Stahl

John Stahl is a freelance legal writer who is also a fan of classic and cult television programs. He can be reached at
tvdvdguy@gmail.com
.
---
Product Details
Actors: Daniel Radcliffe, Emma Watson, Rupert Grint, Biography
Format: Color, DVD-Video, NTSC
Language: English
Region: Region 1 (U.S. and Canada only. Read more about DVD formats.)
Aspect Ratio: 1.33:1
Number of discs: 1
Rating: NR (Not Rated)
Studio: A&E HOME VIDEO
DVD Release Date: December 16, 2008
Run Time: 50 minutes

Product Description
They were virtually unknown when they were cast in the first `Potter' pic in 2000; Daniel Radcliffe, Emma Watson, and Rupert Grint have since become spectacularly famous around the globe. Born in 1989, Radcliffe first expressed a desire to act at the age of five. His first acting role, however, didn't come until 1999, and when he won the coveted lead role as Harry Potter in `The Sorcerer's Stone' a year later he was plucked from almost compete obscurity. Potter pal Rupert Grint was a fan of the books and so wanted a part in the films that he sent a video of himself rapping about how much he wanted the role; he has since reportedly invested part of his earnings in an ice cream truck, which he jokes is his `fallback' if his film career fails. Emma Watson was just 11 and had almost no experience when the first Potter film was released; she has since become known round the world as Hermione.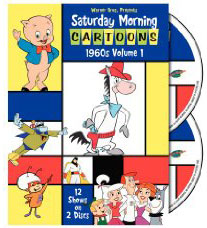 PR4 & PR5 Pages for ads - CHEAP!
Carol Burnett Show on DVD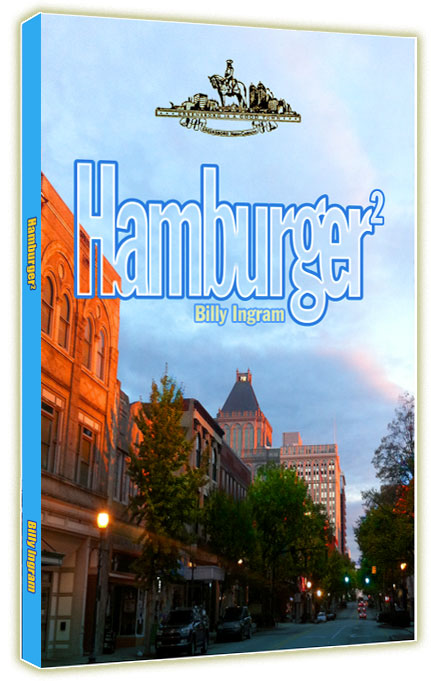 The focus is on Greensboro, NC!
---
Shop Amazon's New Kindle Fire