Reviews of the newest DVD collections
of your favorite classic TV shows!
Click on the title to order - huge discounts and free shipping through Amazon.com!

---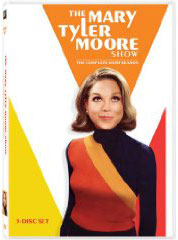 The Mary Tyler Moore Show - The Complete Sixth Season
Chuckles the Clown and quality shark jumping
The recently released DVD set of the sixth season of the classic sitcom The Mary Tyler Moore Show gives fans of the show and of good comedy a chance to own the exceptional "Chuckles Bites the Dust" episode that is on numerous lists of top sitcom episodes.
"Chuckles" is so special because the situation of the clown who hosts a kids' show at the television station when Mary Richards and her colleagues produce a nightly newscast provides numerous opportunities for hilarious dark humor. I laughed out loud while watching this episode on DVD despite having seen it several times.
This season, which was the penultimate of the series, is notable as well because presents several "jump the shark" plots while maintaining excellent quality. The second episode of the season has Richards moving from her studio apartment in an old house to a one-bedroom unit in a high-rise building. This episode is not one of the better of the series but has an amusing scene in which Mary and news writer Murray Slaughter predicted the actions of their colleagues.
Another jump the shark episode occurred a few episodes later in which pretty boy airhead Ted Baxter marries his long-term girlfriend Georgette in a hastily planned marriage; they have to get married but not for the reason that that term suggests.
Ted is the center of another jump the shark plot at the end of the season when that character is the catalyst for child actor Robbie Rist, who played Cousin Oliver on The Brady Bunch, joining the cast.
Additionally, the sixth season seemed to be populated heavily with '70s sitcom stars. These included John Ritter of Three's Company in a great guest role, Mackenzie Phillips of One Day at a Time appropriately playing a delinquent, and Penny Marshall of Laverne and Shirley essentially playing Laverne. I am also fairly certain that I saw Robert Urich of Vegas play an extra in a restaurant scene.
Fans of Moore are encouraged to e-mail me at tvdvdguy@gmail.com.

---
TV on DVD Reviews: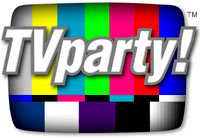 TVparty! for TV Shows on DVD!
Patrick Duffy of Dallas Interview
---
Review by John Stahl

John Stahl is a freelance legal writer who is also a fan of classic and cult television programs. He can be reached at
tvdvdguy@gmail.com
.
---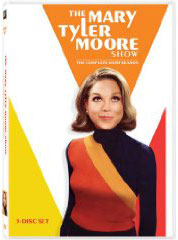 The Mary Tyler Moore Show - The Complete Sixth Season
Product Details
Actors: Mary Tyler Moore, Gavin MacLeod, Edward Asner, Ted Knight, Betty White
Format: Box set, Color, DVD, Full Screen, Subtitled, NTSC
Language: English
Subtitles: English, Spanish
Region: Region 1 (U.S. and Canada only. Read more about DVD formats.)
Aspect Ratio: 1.33:1
Number of discs: 3
Rating: NR (Not Rated)
Studio: 20th Century Fox
DVD Release Date: February 2, 2010
Run Time: 624 minutes

Product Description
Join all of your favorites in the WJM-TV newsroom for the hilarious, heartfelt Season Six of the comedy classic that turned the world on with a smile! This time, love is all around, and while the ever-independent Mary falls head over heels and rekindles an old flame, the level-headed Murray pines away for a secret love of his own. And that's just the beginning—from Lou's outrageously unlikely date with Sue Ann to Ted and Georgette's uproarious wedding, it's time to share the love, the lunacy, and the laughter with all of the gang in this timeless, Emmy Award-winning classic.
PR4 & PR5 Pages for ads - CHEAP!
Carol Burnett Show on DVD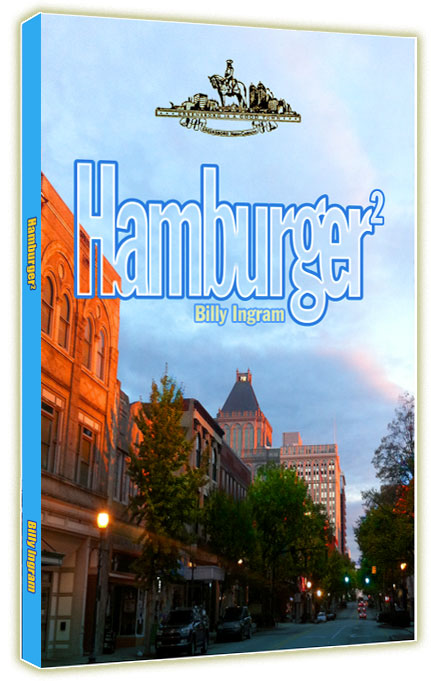 The focus is on Greensboro, NC!
---
Everything you're looking for is here:
Shop Amazon's New Kindle Fire
Shop Amazon's New Kindle Fire