---
Review by John Stahl

John Stahl is a freelance legal writer who is also a fan of classic and cult television programs. He can be reached at
tvdvdguy@gmail.com
.
---
---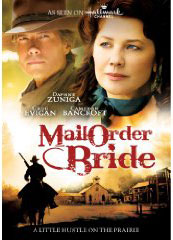 Mail-Order Bride
Product Details
Actors: Daphne Zuniga, Greg Evigan, Cameron Bancroft
Format: Color, Dolby, DVD, Subtitled, Widescreen, NTSC
Language: English
Subtitles: English
Aspect Ratio: 1.78:1
Number of discs: 1
Rating: Unrated
Studio: E1 Entertainment
DVD Release Date: September 15, 2009
Run Time: 88 minutes

Product Description
Diana McQueen (Daphne Zuniga), a con woman with a conscience, tries to start over by moving out West and posing as her recently-deceased friend, Jen, a woman betrothed to a rancher she has never met. But Diana's lies begin to crumble when her new fiancé grows suspicious and her violent past suddenly shows up on her doorstep. As seen on Hallmark Channel and also starring Greg Evigan and Cameron Bancroft.
I Love Lucy / Lucy Show
Here's Lucy / Life With Lucy
Here's Lucy: Lucille Ball Behind the Scenes
Lucille Ball Specials on DVD Review
PR4 & PR5 Pages for ads - CHEAP!
Carol Burnett Show on DVD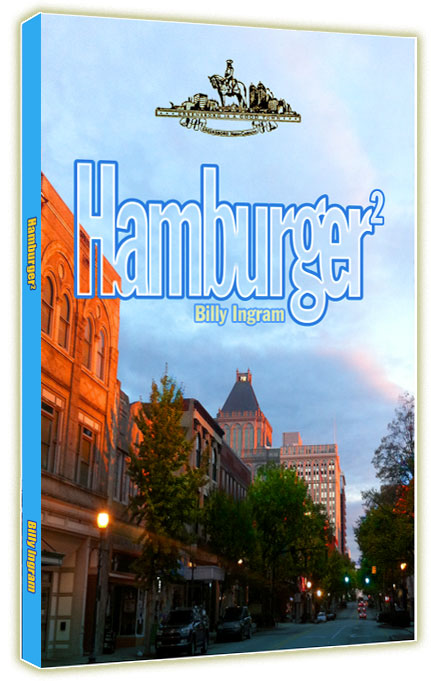 The focus is on Greensboro, NC!