Reviews of the newest DVD collections
of your favorite classic TV shows!
Click on the title to order - huge discounts and free shipping through Amazon.com!

---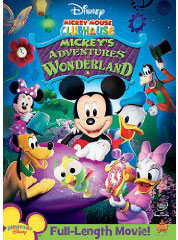 Mickey's Adventures in Wonderland
'Mickey's Adventures in Wonderland' and train tour for 'Disney's A Christmas Carol'
As someone who never will be "too old" for Disney, I was eager to see the DVD of the "Mickey's Adventures in Wonderland" episode of "Mickey Mouse Clubhouse." I was interested to see "CGI Mickey" and how the creative folks at Disney would adapt Mickey and his pals to "Alice in Wonderland."
Before offering my thoughts on "Wonderland," I want to share other exciting Disney-related news. I have been invited to visit the Boston leg of the nationwide train tour that is promoting "Disney's A Christmas Carol," which stars Jim Carrey and is directed by Robert "Back to the Future" Zemeckis. It seems that Disney has followed its tradition of going overboard (no pun intended) with this one.
The numerous cool things about the tour are that you get to see 3D segments from this IMAX film, which is opening on November 6, and the displays include costumes and props as well and items from the Charles Dickens museum. There will also be carolers and other Christmas-oriented displays. I promise to share my impressions of the tour after visiting it.
Returning to "Wonderland," it was produced very well and included unexpected educational elements that are geared for young children. I am proud that I solved every riddle and answered every question correctly.
The CGI Mickey and friends looked a little odd to me because they seemed "flatter" than the images with which I grew up. However, they looked quite good and the voices were up to the usual Disney standard.
The plot consisted of a cuckoo bird escaping from a clock that Donald Duck had bought Daisy Duck for her birthday; Mickey and Donald, ala "24," had three hours to retrieve the cuckoo before the birthday party. This provided several opportunities to provide lessons in telling time.
The boys followed the cuckoo into Wonderland; rather than terrorists, they encountered Disney characters in the role of Wonderland characters. These included Goofy as the mad hatter and Pete the cat as the Cheshire Cat. Each encounter involved lessons in things such as learning colors and the difference between night and day.
I enjoyed "Wonderland" but considered the theme of patience amusing given that I fast-forwarded over a few portions that kids will enjoy but that adults will find slightly tedious.
The Fast-play option of the DVD is another element that makes it well-suited for kids. This mode allows playing the DVD and its special feature straight through without using a remote control. The feature is the "Goofy Goes Goofy" episode of Clubhouse.
Please do share your thoughts regarding this show as e-mail to tvdvdguy@gmail.com.
---
TV on DVD Reviews: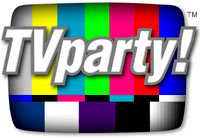 TVparty! for TV Shows on DVD!
Patrick Duffy of Dallas Interview
---
Review by John Stahl

John Stahl is a freelance legal writer who is also a fan of classic and cult television programs. He can be reached at
tvdvdguy@gmail.com
.
---
---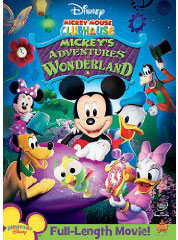 Mickey's Adventures in Wonderland
Product Details
Actors: Mickey Mouse Clubhouse
Format: AC-3, Animated, Color, Dolby, Dubbed, DVD, Widescreen, NTSC
Language: English
Region: Region 1 (U.S. and Canada only. Read more about DVD formats.)
Aspect Ratio: 1.78:1
Number of discs: 1
Studio: Walt Disney Video
DVD Release Date: September 8, 2009
Run Time: 50 minutes
I Love Lucy / Lucy Show / Here's Lucy / Life With Lucy
Here's Lucy: Lucille Ball Behind the Scenes
Lucille Ball Specials on DVD Review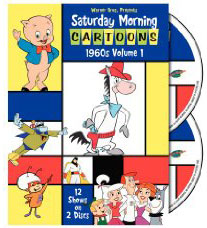 PR4 & PR5 Pages for ads - CHEAP!
Carol Burnett Show on DVD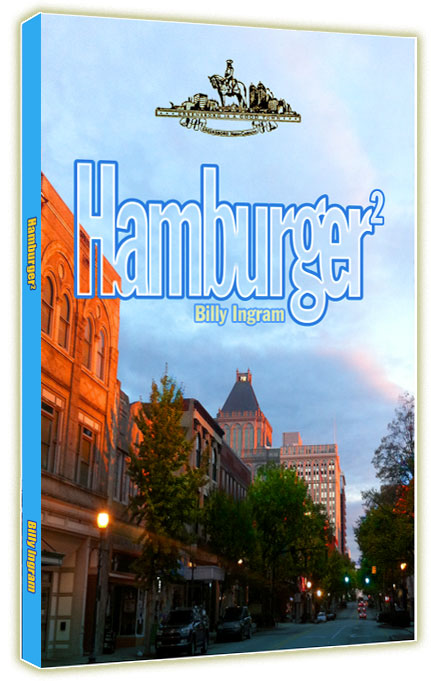 The focus is on Greensboro, NC!
---
Everything you're looking for is here:
Shop Amazon's New Kindle Fire
Shop Amazon's New Kindle Fire