Reviews of the newest DVD collections
of your favorite classic TV shows!
Click on the title to order - huge discounts and free shipping through Amazon.com!
(Ordering TV shows on DVD from the United Kingdom? Click here! )
---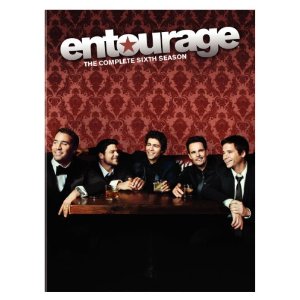 Entourage - The Complete Sixth Season
It doesn't take much to make me happy, that's why tearing open a Fed Ex package and finding Season 6 of Entourage is a glorious thing on a Friday evening. It was my off day for Netflix!
I've reviewed this show before, at risk of being redundant I worked in the entertainment industry in LA from 1979-1994, much of that in the motion picture biz as a movie poster artist. The kind that was in the trenches every day, not the lucky guy that worked from home. I wasn't that good an artist. But I was the best at what I did, which was create fully realized comps that looked exactly like the printed posters you see in the theaters, only smaller, so the studios could decide what the final design would be (I also did graphics for trailers & main titles for films).
We were lucky as creatives, we got to witness the mad business of show at arm's length, for the most part. I was endlessly fascinated with the day-to-day aspects of the motion picture business. And why not, the characters one comes in contact with on a daily basis are as broad and potentially malevolent as you would find in an Ionesco play. I thrived on that severe environment, I was a stark raving mad asshole myself.
That's what I love so much about Entourage, it gets the day-to-day right. It hurts to watch sometimes, a pang of remorse may wash over me but then I think about how miserable I am right now and somehow it seems better. At least I'm not that jerk anymore.
Don't look for remorse in this mixed up world, you won't find much of it beyond the superficial. Finding depth in enforced superficiality is what Entourage does best and the writers wisely don't construct the drama in a phony way.
I have friends that despise Entourage, they find the characters thoroughly unlikable and I totally understand their point. That was the challenge dealing with people like Ari Gold (Jeremy Piven), Shauna (Debbie Mazar), and Andrew Klein (Gary Cole) in real life - finding that likeable aspect in someone you're tethered to in a daily duel to the death. Because at the end of the day you did your best or you were on the way out, baby. A few bad days and you're on the street. That kind of super-charged atmosphere, the kind Ari luxuriates in and gleefully perpetuates, will warp a personality in the most wonderful ways. Entourage captures and displays that dynamic to delightful effect.
Like Mad Men, this is a tightly insular world that draws in and spits out individuals like spoiled milk, a winner-take-all mentality permeates every moment. Entourage is as close to the business end of show business as I care to be anymore; but it's transportive, offering what we called 'civilians' a chance to see what Hollywood is like when the lights go down and the knives come out. I can't wait for season 7.
---
TV on DVD Reviews: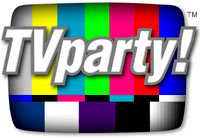 TVparty! for TV Shows on DVD!
PR4 & PR5 Pages for ads - CHEAP!
Carol Burnett Show on DVD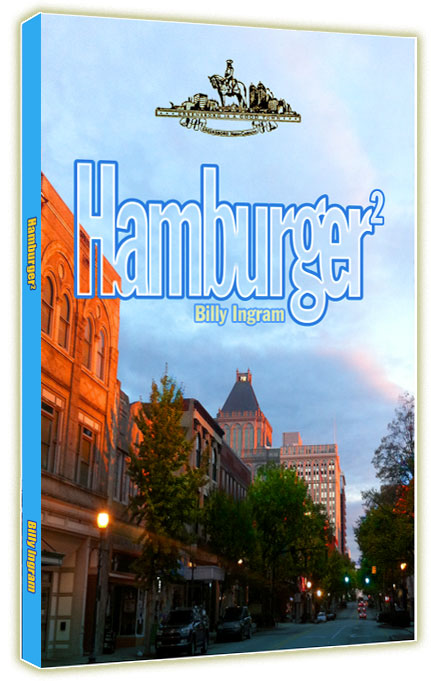 The focus is on Greensboro, NC!
Everything you're looking for is here:

---
Everything you're looking for is here:
Shop Amazon's New Kindle Fire