Reviews of the newest DVD collections
of your favorite classic TV shows!
Click on the title to order - huge discounts and free shipping through Amazon.com!

---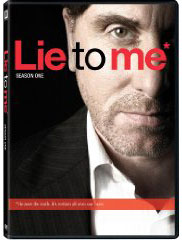 Lie to Me: Season One
'Lie to me' S1: Honestly is a mediocre show
The first season of the Fox show "Lie to Me" was released on DVD and blu-ray on August 25; in the spirit of absolute honesty that the show inspired, I admit that I watched only 4 of the 13 episodes of this average series; conversely, I usually watch every episode of a program that I review.
This drama about Dr. Cal Lightman using his ability to observe and interpret minute changes in facial expressions and subtle body language to determine if someone is lying and why simply makes him the Aquaman among lead characters in TV procedural dramas. Additionally, anthropologist Dr. Temperance "Bones" Brennan in the Fox drama "Bones" does the same thing in a more socially awkward manner that makes her more interesting.
My greater enjoyment of the humorous moments of this show than of the main dramatic storylines make me wonder if the program would be more entertaining as a sitcom. I had great hopes for the show when Lightman's employee Eli, who has a strong policy of complete honesty, states during his first scene that he was late for work because he went out drinking with his roommate the night before. Eli goes on to provide hilarious details regarding his tardiness.
Another amusing moment is in a later episode in which Lightman determines that a street vendor who is selling food lied about washing his hands after going to the bathroom.
In addition to Lightman not having an exceptionally special skill, as is shown by his new hire having comparable abilities based on instinct, the stories that the series tells are interesting but not very compelling. Two of the four main stories revolve around the standard plot of a high-school based murder, and the revelation in one that honor-roll students take drugs that treat hyperactivity so that they can study harder was not very earth shattering.
However, the elements of the show that point out the mannerisms and expressions that showed that real-life politicians and other public figures lied during scandals was interesting.
Seeing the universal way that every person from every part of the world reveals that they are lying or nervous was interesting as well.
I honestly thought long and hard about this show and concluded that it simply lacks many special elements but is good enough to avoid heavy criticism.
I do invite anyone with thoughts regarding this show to e-mail me at tvdvdguy@gmail.com. I am not lying when I promise to write back.
---
TV on DVD Reviews: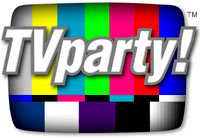 TVparty! for TV Shows on DVD!
Patrick Duffy of Dallas Interview
---
Review by John Stahl

John Stahl is a freelance legal writer who is also a fan of classic and cult television programs. He can be reached at
tvdvdguy@gmail.com
.
---
---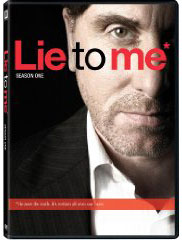 Lie to Me: Season One
Product Details
Actors: Tim Roth
Format: AC-3, Box set, Color, Dolby, Dubbed, DVD, Subtitled, Widescreen, NTSC
Language: English
Subtitles: English, Spanish
Region: Region 1 (U.S. and Canada only. Read more about DVD formats.)
Aspect Ratio: 1.78:1
Number of discs: 4
Rating: NR (Not Rated)
Studio: 20th Century Fox
DVD Release Date: August 25, 2009
Run Time: 595 minutes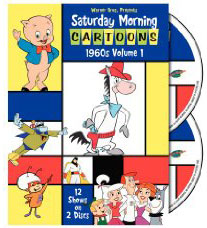 PR4 & PR5 Pages for ads - CHEAP!
Carol Burnett Show on DVD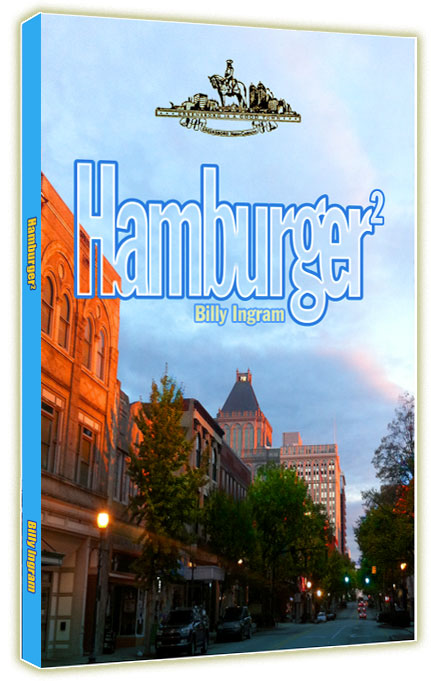 The focus is on Greensboro, NC!
---
Shop Amazon's New Kindle Fire