Reviews of the newest DVD collections
of your favorite classic TV shows!
Click on the title to order - huge discounts and free shipping through Amazon.com!

---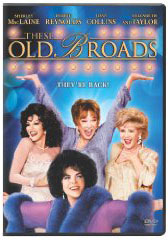 These Old Broads
The golden-age girls
The August 18 DVD release of the 2001 ABC movie "These Old Broads" give fans of the Turner Classic Movies network a chance to see Elizabeth Taylor, Shirley MacLaine, Debbie Reynolds, and Joan Collins in action. In 40 words or less, Reynolds, Collins, and MacLaine filmed a 1960s movie called "Boy Crazy" that became a cult hit and prompts uniting them for television special that initially has them playing parts for which they are now too old. Taylor plays the old-style agent of these women.
In even shorter terms, "Broads" can be thought of as the film that might have been made if Baby Jane had been a contemporary of Annette Funicello.
Old rivalries and current egos predictably interfere with producing the special and results in a typical Hollywood happy ending and big closing musical number.
A nice gay-themed sub-plot involving MacLaine's son, played by Jonathon "Single Guy" Silverman, is designed to appeal to the gay fans of these screen legends. In fact, a scene in which these women who have launched the careers of countless drag queens track down and confront Silverman at a gay bar is the best in "Broads." This plot also supports the theory that many gay men had a "Mommy Dearest" style upbringing.
The bottom line is that this entertaining romp provides a rare modern chance to see catty women snipe at each other, dance with chorus boys who are one-third their age, and ultimately adopt a hos before beaus attitude.
I welcome anyone who would like to share his or her thoughts about this film to e-mail me at tvdvdguy@comcast.net.
---
TV on DVD Reviews: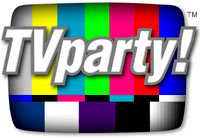 TVparty! for TV Shows on DVD!
Patrick Duffy of Dallas Interview
---
Review by John Stahl

John Stahl is a freelance legal writer who is also a fan of classic and cult television programs. He can be reached at
tvdvdguy@gmail.com
.
---
---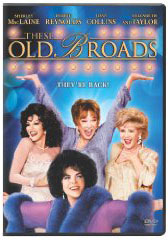 These Old Broads
Product Details
Actors: Daniel Radcliffe, Emma Watson, Rupert Grint, Biography
Format: Color, DVD-Video, NTSC
Language: English
Region: Region 1 (U.S. and Canada only. Read more about DVD formats.)
Aspect Ratio: 1.33:1
Number of discs: 1
Rating: NR (Not Rated)
Studio: A&E HOME VIDEO
DVD Release Date: December 16, 2008
Run Time: 50 minutes

Product Description
They were virtually unknown when they were cast in the first `Potter' pic in 2000; Daniel Radcliffe, Emma Watson, and Rupert Grint have since become spectacularly famous around the globe. Born in 1989, Radcliffe first expressed a desire to act at the age of five. His first acting role, however, didn't come until 1999, and when he won the coveted lead role as Harry Potter in `The Sorcerer's Stone' a year later he was plucked from almost compete obscurity. Potter pal Rupert Grint was a fan of the books and so wanted a part in the films that he sent a video of himself rapping about how much he wanted the role; he has since reportedly invested part of his earnings in an ice cream truck, which he jokes is his `fallback' if his film career fails. Emma Watson was just 11 and had almost no experience when the first Potter film was released; she has since become known round the world as Hermione.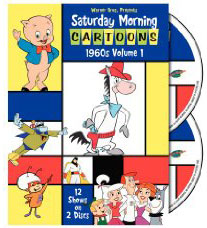 PR4 & PR5 Pages for ads - CHEAP!
Carol Burnett Show on DVD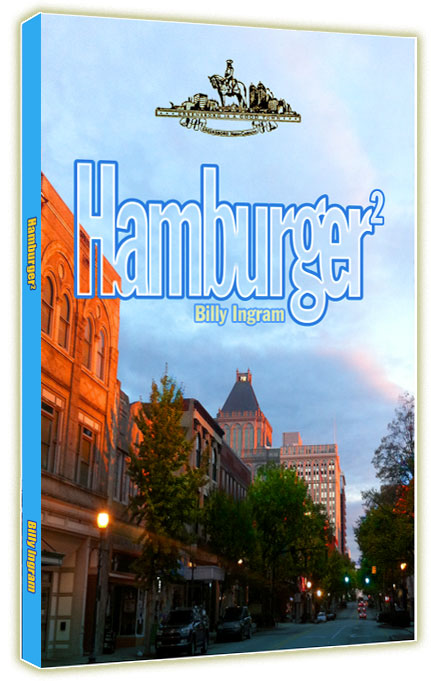 The focus is on Greensboro, NC!
---
Shop Amazon's New Kindle Fire