Reviews of the newest DVD collections
of your favorite classic TV shows!
Click on the title to order - huge discounts and free shipping through Amazon.com!
(Ordering TV shows on DVD from the United Kingdom? Click here! )
---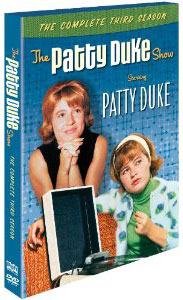 The Patty Duke Show: Season Three
One of the shows I remember only dimly growing up was The Patty Duke Show. I loved the concept no matter how far fetched it was - that two teen cousins raised half a world away from each other could be identical twins with wildly different characteristics.
Reruns in the 1980s on Nick at Nite made the program hot all over again with a new generation of kids and now the DVD releases come to capitalize on that Baby Boomer / Gen X crossover (we have so much in common as far as TV shows go - we all grew up on the Beaver, the Bradys, and Donna Reed).
It's clear the producers wanted to tweak the format for this third and last season to make the show more rock & roll oriented, with a hip, swinging version of the uber-famous theme song. So naturally they kick the season off with that old chestnut of a storyline where a huge star, for whatever random reason, ends up staying at a fan's house. In this case it's Frankie Avalon at Patty's front door and everyone goes ga ga over the pop star who's just so darned nice and down to earth.
As opposed to dizzy Patty - she has a major hangup about guys, she practically goes catatonic when she meets a cute fellow (after all, if a hot dog makes her lose control...) while cousin Cathy seems intent on preening around town with a stick up her ass. You got the feeling that by the third year the writers were tired of the identical cousins hook of the show and had no idea what to do with Cathy anymore.
This is a classic 1960's family sitcom, enjoyable especially if you fondly remember the show from your youth. Wholesome entertainment, like Ozzie & Harriet, not hilariously funny but it was what it was. Also included is the dreadful TV movie reunion of 1999 which is notable only because the entire cast returns for an utterly pointless script that casts Patty back in high school as a drama teacher.
---
TV on DVD Reviews: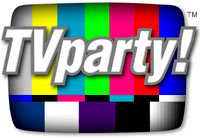 TVparty! for TV Shows on DVD!
Patrick Duffy of Dallas Interview
PR4 & PR5 Pages for ads - CHEAP!
Carol Burnett Show on DVD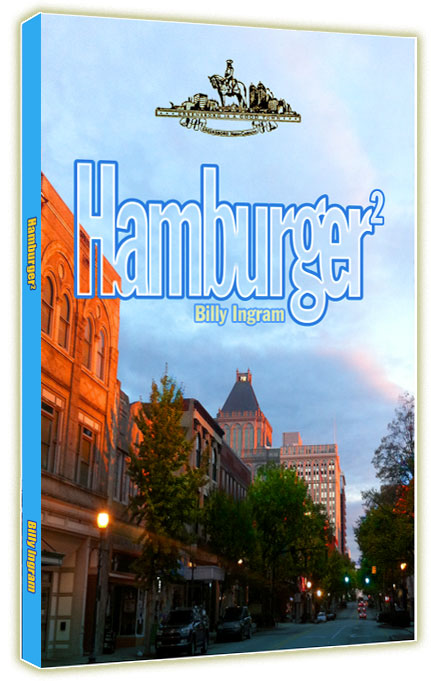 The focus is on Greensboro, NC!
North Carolina Actors / Southern Actors
Everything you're looking for is here:

---
Everything you're looking for is here:
Shop Amazon's New Kindle Fire