Reviews of the newest DVD collections
of your favorite classic TV shows!
Click on the title to order - huge discounts and free shipping through Amazon.com!

---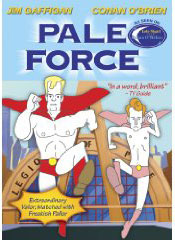 Pale Force
Good juvenile humor
'Pale Force' is an early net series and the first one about which I have written. The recently released DVD of this series includes every animated short that depicts the adventures of ashen superheroes actor Jim Gaffigan, who provides the voice of both characters, and "Tonight Show" host Conan O'Brien.
The pair use the blinding glare of their ghostly white chests and laser-shooting nipples to defeat villains such as Lady Bronze and the dark-skinned Wilmer Valderrama from "That '70s Show." Gaffigan and O'Brien perform these heroics as members of "The Legion of Pale." The legion is made up of a large group of equally pale celebrities, such as Ron Howard, Nicole Kidman, Christina Richie, and Santa Claus.
The catchy theme song is one of the best elements of the show; it begins with the hilarious lyrics "Fightin' crime with Jim and Conan, and their spooky bloodless skin."
The juvenile aspects of the series, aside from the concept itself, include portraying O'Brien as a terrified effeminate sidekick who regularly pees his Speedos, which are his only clothing aside from his cape and his boots. The show also makes fun of the celebrities in the legion and NBC president Jeff Zucker.
All of the episodes have good high school boy or frat dude humor, but my favorite is a takeoff on "It's a Wonderful Life" in which O'Brien learns what his life would have been like if he had been tan.
The extras include a "making of" documentary and a separate feature of Gaffigan's appearances on O'Brien's former talk show in which Gaffigan introduced and showed the latest "Pale Force" episode. Seeing Gaffigan's glee was very amusing.
'Pale Force' fans or anyone with questions regarding this series are welcome to e-mail me at tvdvdguy@gmail.com.
---
TV on DVD Reviews: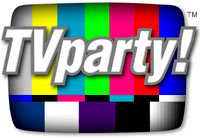 TVparty! for TV Shows on DVD!
Patrick Duffy of Dallas Interview
---
Review by John Stahl

John Stahl is a freelance legal writer who is also a fan of classic and cult television programs. He can be reached at
tvdvdguy@gmail.com
.
---
---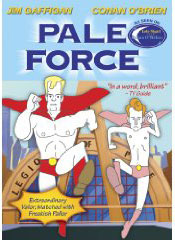 Pale Force
Product Details
Actors: Jim Gaffigan, Conan O'Brien
Directors: Paul Noth
Format: Animated, Color, DVD, NTSC
Language: English (Dolby Digital 2.0 Stereo)
Region: Region 1 (U.S. and Canada only. Read more about DVD formats.)
Number of discs: 1
Rating: NR (Not Rated)
Studio: NEW VIDEO GROUP
DVD Release Date: December 1, 2009
Run Time: 84 minutes
Special Features
JIm Gaffigan's appearances with Conan O'Brien on The Late Show
Exclusive never-before-seen making-of featurettes
PR4 & PR5 Pages for ads - CHEAP!
Carol Burnett Show on DVD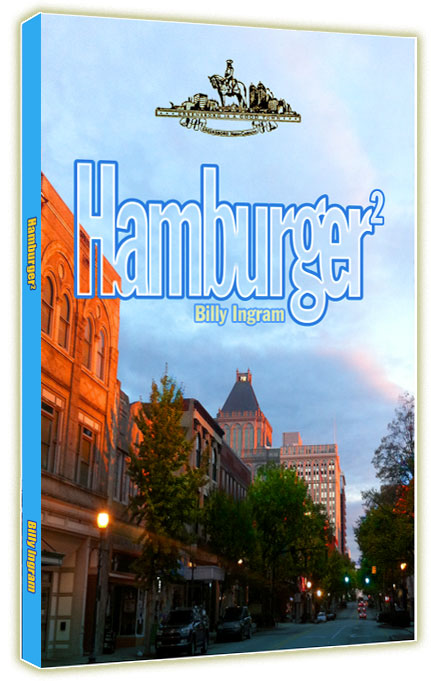 The focus is on Greensboro, NC!
---
Everything you're looking for is here:
Shop Amazon's New Kindle Fire
Shop Amazon's New Kindle Fire