Reviews of the newest DVD collections of your favorite classic TV shows!
Click on the title to order - huge discounts and free shipping through Amazon.com!
(Ordering TV shows on DVD from the United Kingdom? Click here! )
---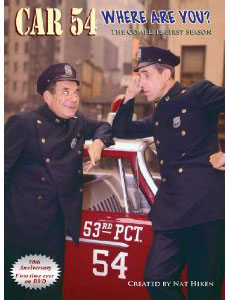 Car 54, Where Are You? has arrived on DVD and it's terrific. If you haven't seen this sitcom from the early-1960s it truly is one of the funniest shows ever broadcast. That's not hyperbole, just the facts, ma'am.
Created by Nat Hiken (Sgt. Bilko) starring Fred Gwynn (The Munsters) and Joe E. Ross Car 54, Where Are You? became popular with a new generation of viewers after airing on TV Land or Nick, I forget which.
The regular cast includes Nipsey Russell, Beatrice Pons, Charlotte Rae, Al Lewis, and so many other recognizable Broadway and television actors turn up in guest roles - like Al Nesor (Li'l Abner) and the great Yiddish comedienne Molly Picon.
The scripts are as fresh as the day they were written.The genius of Nat Hiken's broad, over-the-top storylines and crisp direction is so evident in these comedy gems, he's one of the great unsung heroes of early TV. Every performance hits the highest note as these superb comics milk the proceedings for all it's worth.
The digital transfers were done right from the 35mm master prints so the picture and sound are first rate. Besides the 30 side splitting episodes of the first season, an interview with Charlotte Rae and Hank Garrett conducted by Robert Klein is included as an extra. I loved the stories about Joe E. Ross being such a pain on the set.
This is one of the best bargains out there when you consider there's almost 15 hours of the finest sitcom ever produced.
Here are some video highlights:
---
TV on DVD Reviews: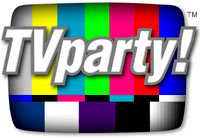 TVparty! for TV Shows on DVD!
Dennis the Menace The Complete First Season
PR4 & PR5 Pages for ads - CHEAP!
TELEVISION FOREVER - TV Shows on DVD Reviews,
DVD releases you might have missed!
ShoutFactoryStore
/ Cool new web series The Hive
Dark Shadows / Obscure 1970s Albums!

New book!
/ Beyond Our Wildest Dreams
Beyond Our Wildest Dreams - Facebook Page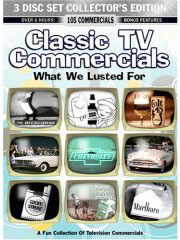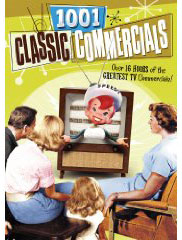 North Carolina Actors / Southern Actors
SAVE BIG MONEY ON WHAT YOU WANT!

Everything you're looking for is here:
---