Reviews of the newest DVD collections
of your favorite classic TV shows!
Click on the title to order - huge discounts and free shipping through Amazon.com!

---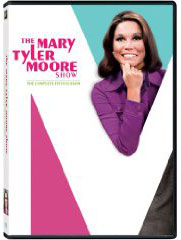 The Mary Tyler Moore Show - The Complete Fifth Season
The long awaited DVD release of the fifth season of The Mary Tyler Moore Show is now available. If there's an award for austere packaging this one would walk away with the prize - no liner notes or even a list of episodes - nothing. Even the DVD navigation is awkward.
But aside from that there's nothing to complain about - not when you've got a collection of some of the funniest sitcoms in TV history, every one a jewel.
Rhoda is gone, she's getting married in New York and honeymooning in Vegas on her own hit sitcom, so Sue Anne Nivens The Happy Homemaker's role was happily expanded. Betty White's wickedly spiteful character is a much better comedic foil than Mary's bland former neighbor and often the show's most hilarious moments spring from her acid tongue.
So many classics - Sue Anne's All About Eve moment, the classic Christmas episode with the newsroom staff stuck at the office, Ted Baxter's school of broadcasting, Mary goes to jail, and Phyllis has to get a job are just a few highlights.
The Mary Tyler Moore Show is the very definition of timeless comedy and season 5 is the series at its best. And the show never looked better than it does now on DVD - the picture quality is vivid, bright and alive.
All 24 episodes from the 1974-75 season are here on three discs. If you were to buy only one season of The Mary Tyler Moore Show this would be the one.

---
TV on DVD Reviews: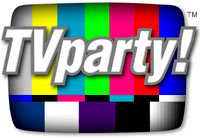 TVparty! for TV Shows on DVD!
Patrick Duffy of Dallas Interview
---
| | |
| --- | --- |
| | Reviews by Billy Ingram, as seen on VH1, Trio and Bravo. |
---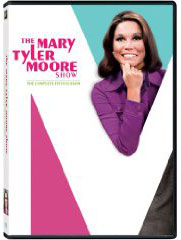 The Mary Tyler Moore Show - The Complete Fifth Season
Product Details
• Actors: Mary Tyler Moore, Ed Asner
• Format: Box set, Color, DVD, Full Screen, Subtitled, NTSC
• Language: English
• Subtitles: English, Spanish
• Region: Region 1 (U.S. and Canada only. Read more about DVD formats.)
• Aspect Ratio: 1.33:1
• Number of discs: 3
• Rating:
• NR (Not Rated)
• Studio: Twentieth Century Fox
• DVD Release Date: October 6, 2009
• Run Time: 624 minutes
I Love Lucy / Lucy Show
Here's Lucy / Life With Lucy
Here's Lucy: Lucille Ball Behind the Scenes
Lucille Ball Specials on DVD Review
PR4 & PR5 Pages for ads - CHEAP!
Carol Burnett Show on DVD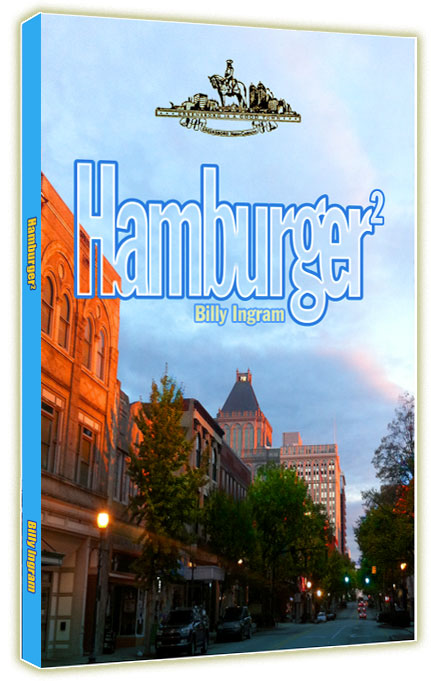 The focus is on Greensboro, NC!
---
Everything you're looking for is here:
Shop Amazon's New Kindle Fire
Shop Amazon's New Kindle Fire