Reviews of the newest DVD collections
of your favorite classic TV shows!
Click on the title to order - huge discounts and free shipping through Amazon.com!

---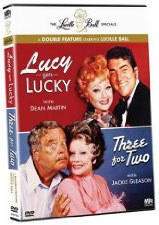 The Whitest Kids U Know
'South Park' of sketch comedy
Discovering the IFC network sketch comedy show The Whitest Kids U' Know through my Tivo suggestions showed me the value of that tool and of paying for premium cable channels. Additionally, the recent DVD release of the second season of the show has earned a place on my list of DVDs that are cool enough for a dorm-room collection.
The DVD set is an uncut and uncensored version of the show; clearly showing bare breasts in a few skits is one noticeable change, but I do not recall if the curse words in the DVD version were bleeped out in the broadcasts.
This show can be thought of as an even raunchier and outrageous version of The Kids in the Hall, which also regularly had its young male cast dress in drag. Whitest is additionally similar to South Park in that it mines great humor from taboo subjects.
The second season gets off to a great start with a graphic skit about a man who obliviously leaves the house with a testicle hanging out of his fly and literally cannot keep it in his pants. This is followed by a hilarious music video in which very cute and expressive troupe leader Trevor Moore raps about partying with dinosaurs.
Moore also shows his musical abilities in a kids' sing-a-long that teaches how to make crystal meth and a country music performance that describes explicit ways in which Moore's character is gay for America; this includes a desire to impale himself on the Washington Monument.
Other skits portray domestic abuse that is directed at wives and children in truly hysterical ways that include beating a frustratingly annoying teen boy. Additional domestic skits include another teen boy having a fully functioning whale penis grafted onto his head and a mother coming home right after young teen boys took drugs.
The similarities to South Park continue with gross-out humor that is as appealing to the third-grade boy in all of us as the skits described above. I had to turn away from the screen during a skit in which a character pulled his internal organs out through his mouth but enjoyed another skit in which two co-workers discovered their ability to make people's heads explode.
The special features include segments that review some of the better skits from the first season and preview skits from the third season, which I hope is released on DVD soon.
I encourage other TWKUK fans and those of you who discover the show through the DVD set to spread the word about it. I would also love for you to e-mail your thoughts to tvdvdguy@gmail.com.
---
TV on DVD Reviews: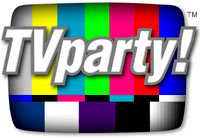 TVparty! for TV Shows on DVD!
Patrick Duffy of Dallas Interview
---
Review by John Stahl

John Stahl is a freelance legal writer who is also a fan of classic and cult television programs. He can be reached at
tvdvdguy@gmail.com
.
---
---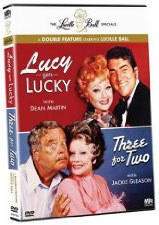 The Lucille Ball Specials
Product Details
Actors: Trevor Moore, Sam Brown, Zach Cregger, Darren Trumeter, Timmy Williams
Directors: Trevor Moore;Zach Cregger
Format: Color, DVD, NTSC, Subtitled
Language: English
Region: Region 1
Aspect Ratio: 1.33:1
Number of discs: 2
Rating: NR (Not Rated)
Studio: E1 Entertainment
DVD Release Date: January 26, 2010
Run Time: 217 minutes

Product Description
10 hilarious episodes uncut & uncensored. The hysterical second season continues to showcase the raucous and peculiar talents of Trevor, Zach, Sam, Darren and Timmy - as they take on politics, gender, race and sex and push sketch comedy to a whole new level of depraved genius.
PR4 & PR5 Pages for ads - CHEAP!
Carol Burnett Show on DVD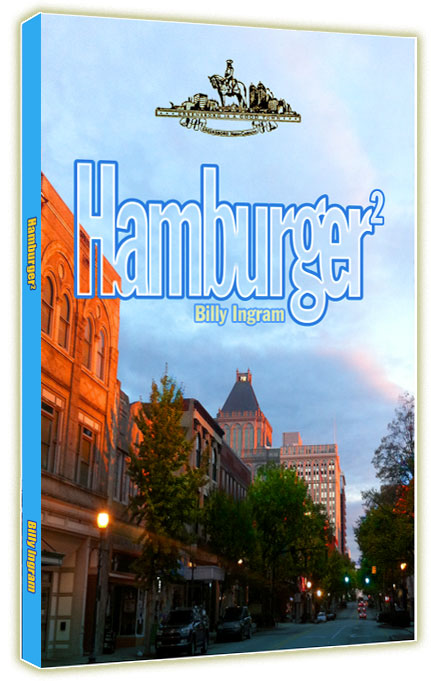 The focus is on Greensboro, NC!
---
Everything you're looking for is here:
Shop Amazon's New Kindle Fire
Shop Amazon's New Kindle Fire