---
Review by John Stahl

John Stahl is a freelance legal writer who is also a fan of classic and cult television programs. He can be reached at
tvdvdguy@gmail.com
.
---
---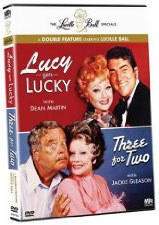 The Lucille Ball Specials
Product Details
¥ Actors: Gene Anthony Ray, Carlo Imperato, Albert Hague
¥ Format: Box set, Color, DVD, Full Screen, NTSC
¥ Language: English
¥ Region: Region 1 (U.S. and Canada only. Read more about DVD formats.)
¥ Aspect Ratio: 1.33:1
¥ Number of discs: 7
¥ Rating:
¥ NR (Not Rated)
¥ Studio: MGM (Video & DVD)
¥ DVD Release Date: September 15, 2009
¥ Run Time: 1829 minutes

Product Description
Episodes-Bonus Features:
Disc 1: **Metamorphosis
**Passing Grade
**Tomorrow's Farewell
**Alone In A Crowd
**To Soar And Never Falter
Disc 2: **The Sell Out
**The Strike
**Street Kid
**But Seriously Folks
**Come One, Come All (This episode has been musically edited)
Disc 3: **The Crazies
**Expose
**A Musical Bridge
**A Big Finish
Disc 4: **Reunions
**A Special Place
Disc 5 Side A: **And the Winner Is
**Your Own Song
**Feelings
**Class Act
Disc 5 Side B: **Teachers
**Beginnings
**Solo Song
**Winners
Disc 6 Side A: **Words
**Childhood's End
**Homecoming
**A Tough Act to Follow
Disc 6 Side A: **Relationships
**Star Quality
**Sunshine Again
**Love is the Question
Disc 7 Side A: **Blood, Sweat and Circuits
**Friendship Day
**Not in Kansas Anymore
Disc 7 Side B: **Help from My Friends
**Ending on a High Note
**U.N. Week
**Featurette - Debbie Allen Piece
I Love Lucy / Lucy Show
Here's Lucy / Life With Lucy
Here's Lucy: Lucille Ball Behind the Scenes
Lucille Ball Specials on DVD Review
PR4 & PR5 Pages for ads - CHEAP!
Carol Burnett Show on DVD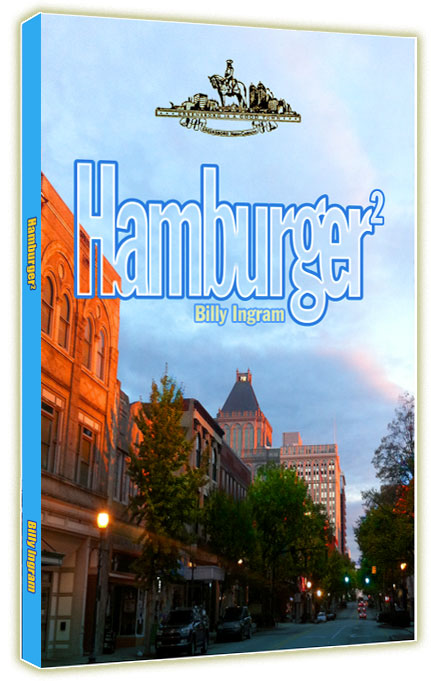 The focus is on Greensboro, NC!