Reviews of the newest DVD collections
of your favorite classic TV shows!
Click on the title to order - huge discounts and free shipping through Amazon.com!
(Ordering TV shows on DVD from the United Kingdom? Click here! )
---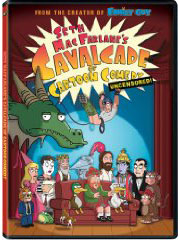 Seth MacFarlane's Cavalcade of Cartoon Comedy
A freakin' awesome treat for "Family Guy" fans
Fans of the short cartoons that are inserted in the Fox animated sitcom "Family Guy," Volume 7 of which is being released on June 16, will enjoy the DVD "Seth MacFarlane's Cavalcade of Cartoon Comedy." "Cavalcade" consists of 50 new short cartoons of this style and is being released next Tuesday.
Edited and censored versions of the "Cavalcade" cartoons aired originally on YouTube and on MacFarlane's site sethcomedy.com; this means basically that you can say the "seven dirty words that you can't say on television" on DVD.
"Guy" incorporates the cartoons by having a character say for example "That guy mumbles more than [folk singer] Bob Dylan after a trip to the dentist." This would prompt a short cartoon such as a very funny one from "Cavalcade" in which an animated version of Dylan speaks so intelligibly that it requires subtitles.
In typical MacFarlane style, these cartoons consist of amusing celebrity parodies and outrageous dark humor. A typical and good example of this is one that depicts a frog tricking princesses into performing sexual acts on him to turn him into a prince.
An equally amusing cartoon in which a Scotsman yells heavily-accented comments at classic movies is an example of the few cartoons that offer great humor without the crudeness. A darker example of this type of humor involves a dog with a wrecking ball disrupting a business meeting of cats that are wearing suits; watching the cats revert instantly to their feline nature is hilarious.
As is also typical of MacFarlane's humor, some of it goes too far. The strongest example of this on "Cavalcade" involves interpreting "number two" falling from the sky as a sign from God that a minister verifies as having that significance.
I have heard that MacFarlane had a rough time at Catholic school, but he should get over it a little. He's a funny guy who does not need to resort to extreme poop jokes to get laughs.
Fans of MacFarlane's humor will also share my enjoyment of a special feature on the DVD that was filmed at the premiere of "Cavalcade." This allowed us to see MacFarlane and the other actors who provided voices for the cartoons.
Please do share your thoughts regarding this show as e-mail to tvdvdguy@gmail.com.
---
TV on DVD Reviews: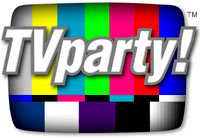 TVparty! for TV Shows on DVD!
Auto huren makes it possible to compare all car rental companies all over the world!
Compare the top sellers of Instagram followers on Buy instagram followers reviews!
An overwiew of guides and gutscheincode with the best tips and tricks to save money! on Ebookers.
Patrick Duffy of Dallas Interview
---
Review by John Stahl

John Stahl is a freelance legal writer who is also a fan of classic and cult television programs. He can be reached at
tvdvdguy@gmail.com
.
---
---
Product Details
Actors: Seth Macfarlane's Cavalcade of Cartoon Comedy
Format: AC-3, Animated, Color, Dolby, DVD-Video, Subtitled, Widescreen, NTSC
Language: English
Subtitles: English, French, Spanish
Number of discs: 1
Studio: 20th Century Fox
DVD Release Date: May 12, 2009
Run Time: 54 minutes
Product Description
From the creator of Family Guy and the co-creator of American Dad! Comes a brand-new animated series of pop culture parodies, skewered stories, and fabulously filthy fun nuggets. Uncensored, uninhibited and unbelievably hilarious, Seth MacFarlane's Cavalcade of Cartoon Comedy is brimming with the kind of raunchy, twisted humor you can't see on television no matter how hard you try. So sit back, veg out and enjoy the show. The possibilities are endless...and so are the laughs!
Episodes-Bonus Features:
50 Episodes
Red Carpet Piece
Still Galleries:
Rough Character Models
Cleaned Up Character Models
Colored Character Models
TV Shows on DVD
Holiday Specials on DVD
TV Commercials on DVD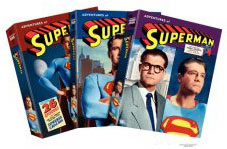 Amazon Prime - unlimited streaming
of your fave TV shows and movies!
Get your FREE 30 Day Trial!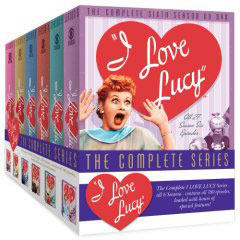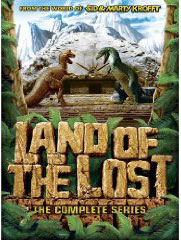 ---
Everything you're looking for is here:
Shop Amazon's New Kindle Fire
Shop Amazon's New Kindle Fire